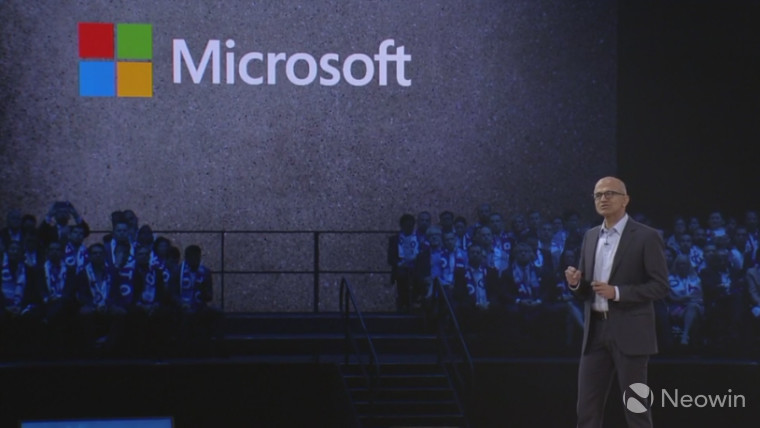 Windows phones have become more of a botched experiment turning Microsoft into a more cautious company, at least in the mobile space. One could argue about the cause and effect of its failure, and the reason behind them, but that would be futile. What is beyond doubt, though, is that the decline started with Microsoft's acquisition of Nokia. Reportedly, current CEO, Satya Nadella, who was a part of the then-CEO Steve Ballmer's Senior Leadership Team back in 2014 was against the merger. Nadella's book, however, confirms the suspicion.
In his recently launched book, Hit Refresh, Nadella writes:
"The Nokia deal [was a] painful example of this loss [in mobile]. We were desperate to catch up after missing the rise of mobile technology … Nokia fell from the market-share leader in mobile to number three."
The executive states that the hope of the merger was to combine Nokia's engineering and design teams with Microsoft's software development team to build a formidable third ecosystem. He wasn't sure a third ecosystem was warranted, however, as he explains:
"I voted no. I did not get why the world needed the third ecosystem in phones, unless we changed the rules … But it was too late to regain the ground we had lost. We were chasing our competitors' taillights."
The Redmond company's spectacular failure in smartphones is often ruminated by Ballmer, too. The company laid off over 18,000 employees post-acquisition and went through a major restructuring phase. In the process, Lumia phones were discarded and Windows 10 Mobile's development came to a halt, of sorts.
There are rumors of a unicorn device - Surface Phone - which Microsoft is allegedly working on. The company has never confirmed or denied its existence but, if what we've heard so far in terms of project Andromeda, there might still be hope for Windows phone. Its irrelevance in the smartphone arena might turn into an advantage for Microsoft if they're still working on it, that is.
Source: Thurrott