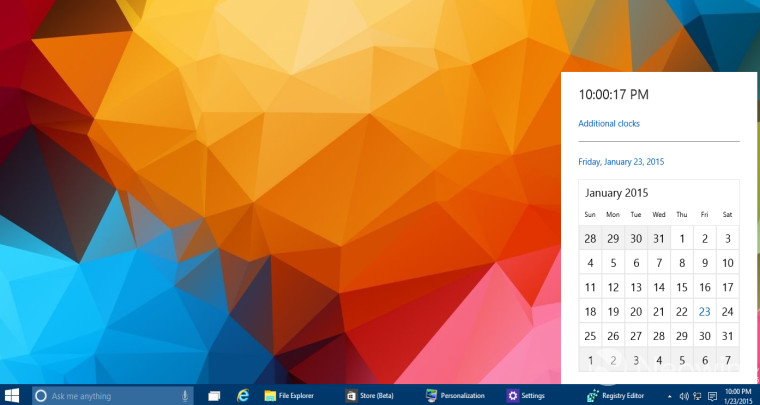 One anomaly that Microsoft likely didn't account for when changing the practice of updating whole Windows 10 builds through the Windows Update mechanism, is the one where users will dissect the whole process and see if it can be exploited. And, of course, this is exactly what happened.
Over at Beta Archive forums, a user posted links to several builds in the fbl_awesome branch that could be downloaded straight from windowsupdate.com. The fbl_awesome branch of Windows 10 is the one currently being used for Windows Insiders, of which build 9926 is officially available.
All of the builds that were discovered were in the 99xx range, with 9925, 9924, 9922 and 9918 being posted originally. Other users had luck downloading even earlier builds, but nothing newer than 9926 could be downloaded before Microsoft blocked people from downloading altogether.
It must also be noted that other branches (in the 10xxx range) were not exploitable and all of the builds were encrypted using Electronic Software Download (ESD) encryption.
So far, users have not reported any new features that were possibly blocked from the 'official build' and Spartan is definitely not included in any of the leaked builds. What is clear from this however, is that Microsoft has been tested with this new form of build update delivery.
Thanks to Jan for the tip!