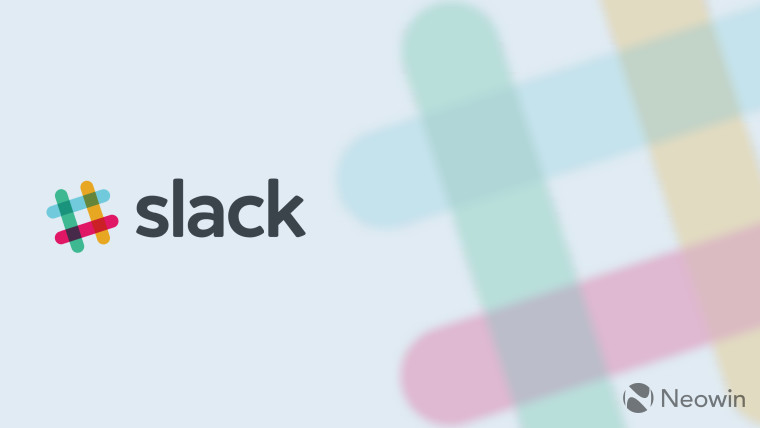 Slack is the latest company to drop support for their dedicated Apple Watch application citing the rich notifications feature as a cover all which allows users to carry out many of the same functions available through the dedicated app.
Slack is the next in a long list of companies dropping app support for the Apple Watch. Other companies include Amazon, eBay, Google by way of Google Maps, Twitter, and Best Buy. It is possible that the rich notifications feature will fill in the gap left by the absence of these apps so users may not be affected greatly. However, some features may not be accessible without the dedicated app. In the case of Slack, users will not be able to see unread mentions on the watch now. How salient of an issue this is for users remains to be seen. When Twitter ended support for their dedicated app, a statement made to TechCrunch claimed that, based on feedback it has received from their users, the notifications was the most useful feature.
Given the rich notifications present on the Apple Watch, many third-party app developers may find it unnecessary to develop dedicated apps. This may not necessarily be a bad thing, however, as the users may feel that the notifications feature provides the functionality they expect and require.
Source: MacRumors