Sony Computer Entertainment, which will be renamed Sony Interactive Entertainment LLC starting April 1st, has announced the establishment of a new business that will see the company diving into mobile gaming once more.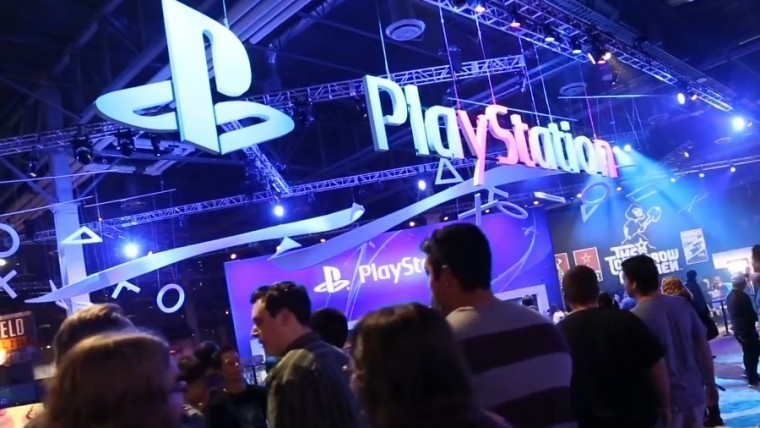 This company, progressively called ForwardWorks will "deploy new services towards the ever-expanding smart device market," according to the press release. This means that a variety of full-fledged PlayStation games, software, development expertise, etc. will be aimed at providing content for smartphones, tablets, and other such devices.
These efforts come after the company's recent restructuring, which saw the PlayStation division (Sony Computer Entertainment) spun off into its own company and combined with Sony Network Entertainment. This move also somewhat contradicts the decision to shut down its PlayStation Mobile initiative last year, which never really took off. It seems Sony isn't quite ready to throw in the towel just yet, and is making a serious effort to attract the mobile audience.
ForwardWorks operations will commence on April 1st. Interestingly, the company's efforts seem to only be aimed at users in Asian markets.