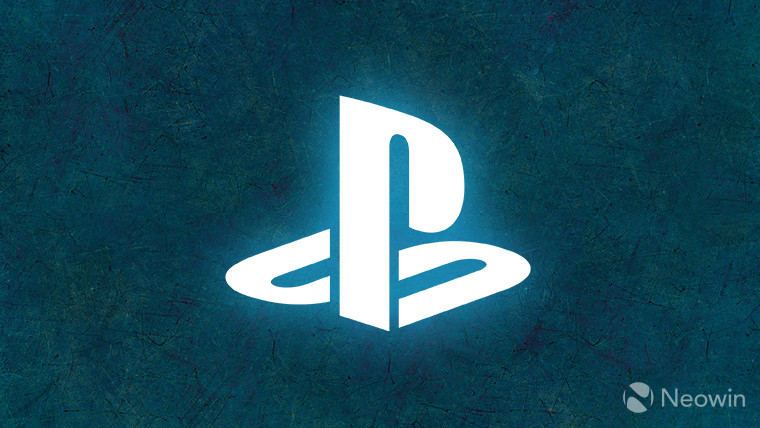 The PlayStation 5 is perhaps one of the hardest-hit products by chip shortage during the pandemic. It has been 14 months since the launch of the PS5, and buying one is still extremely difficult, as far as having to pay a huge price to scalpers on eBay is concerned. Sony is now planning to continue manufacturing the PS4 and the PS4 Pro as an alternative to the pricier PS5.
Sony had initially planned to discontinue the assembly of the PS4 by the end of 2021. However, it now seems that another million units of PlayStation 4 might come out of the factory in the year 2022. As to why Sony might have decided to make a generation old product again, the PS4 is easier for the company to make and it also features chips that are less advanced. It is a budget-friendly alternative to the PS5 as well.
A spokesperson from Sony confirmed to Bloomberg that the PS4 will continue to be produced this year. Increasing production will also give Sony an upper hand while negotiating deals with manufacturing partners. "The PlayStation 4 is one of the best-selling consoles ever and there is always a crossover between generations," added the company spokesperson.
Sony also recently revealed details about the PlayStation VR2 which is essentially a new headset device enabled for virtual reality.
Source: Bloomberg