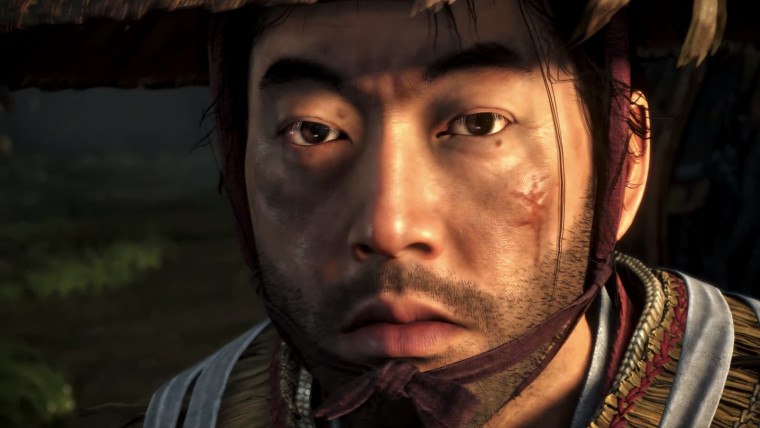 During its E3 presentation, Sony continued to provide an experience for the audience in attendance, while at the same time, introducing a new gameplay trailer for Sucker Punch Productions' Ghost of Tsushima.
The game was originally unveiled last year and transports players to the year 1274. The Mongol Empire has invaded the island of Tsushima and you are put in control of one of the last surviving samurai in Japan. While there isn't much else in terms of information, you can watch a samurai travel through lush forests, barren landscapes, and other beautiful environments.
As you can imagine, as a samurai traveling through Japan, you will run into many different types of characters, some requiring your help, while others being more hostile, requiring you to unsheathe your blade. Unfortunately, Sony did not reveal a date for Ghost of Tsushima, which means that it could be quite some time before we see it arrive on consoles.