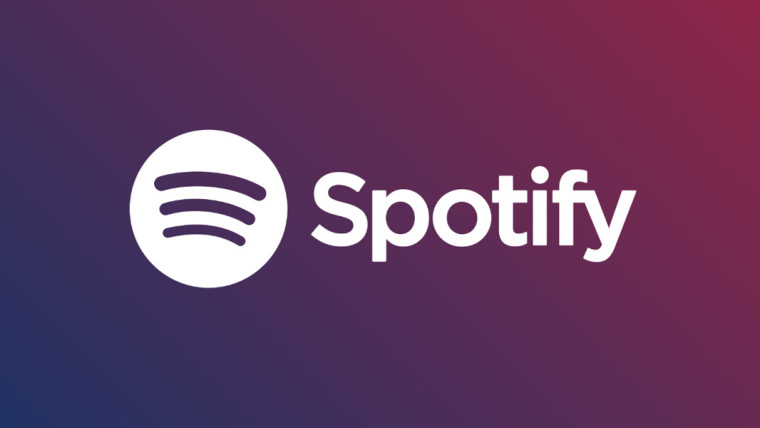 Spotify used to offer new subscribers a 30-day free trial period before formally charging them $9.99 per month for the Premium plan. Today, the music streaming service announced that it is upping that offering to 90 days both for Premium and student plan customers.
The new offering kicks off today for users who have never signed up for the premium plans before. However, Spotify noted that the three-month free trial won't be available on Headspace, with which it teamed up to help users practice meditation.
It should be noted that the fresh offer provides the same experience and features as before. For example, users who switch to Spotify's paid plans will get to experience no ad interruptions, unlimited downloads of songs and podcasts, and freedom in their choice of music to play anytime. Premium users also have to option skip or repeat songs as they please.
There's no official word, however, on when this offer will come to the Family and Duo plans. Spotify unveiled the Premium Duo plan earlier this year, costing €12.49 (~$13.85) a month for two users. The extended trial period is likely part of the company's efforts to maintain its lead over its closest rival, Apple Music.