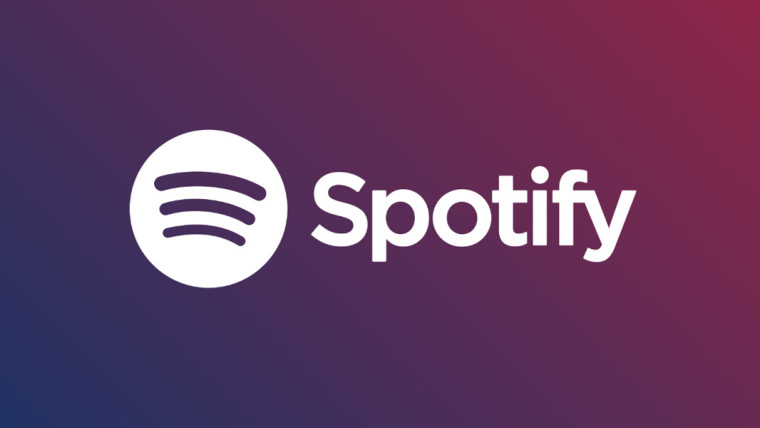 Spotify is undeniably one of the most popular music streaming services out there, and while the service has added some interesting features in recent times, there's been a glaring limitation in its core feature set. The Your Library section, populated by a user's liked songs and albums, has always been limited to a maximum of 10,000 items, which is a lot, but seemingly not enough for some users.
Today, Spotify announced (via TechCrunch) that it's removing the 10,000 item limit completely from the Your Library section, making it so that users can add an infinite amount of songs and albums to their library. According to the blog post, the feature has been heavily requested, with over 12,500 votes asking for it on the service's Community Ideas Exchange forum.
The change lifts the limits on liked songs and albums, but it doesn't remove some other limits that may have annoyed users. Playlists continue to be limited to 10,000 songs, so playing your entire library in one go won't be that simple. Likewise, offline listening is still limited to 10,000 songs across five devices.
Regardless, if you're an avid Spotify user, this should be fairly good news, as it removes the need to curate your library carefully and doesn't force you to remove existing songs before adding new ones. The experience is rolling out gradually on all platforms, so if you're still seeing the limit, it should go away soon.