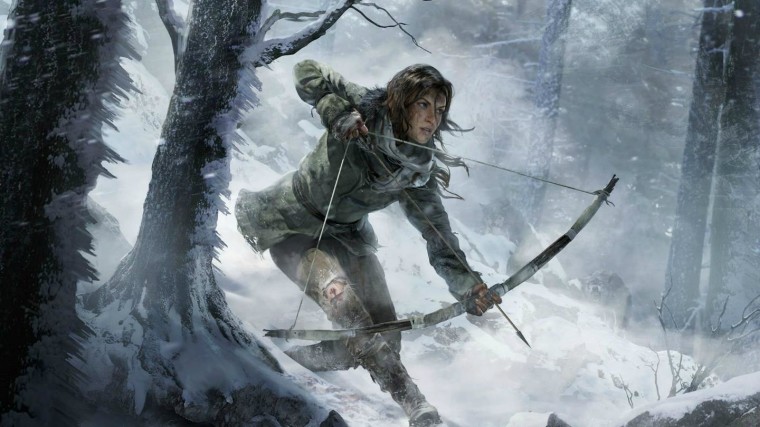 In a surprise announcement, Square Enix confirmed today that a new Tomb Raider game will be heading our way in 2018. The announcement was made via the game's official Twitter account without a trailer or any frills, simply accompanied by the words "a message to our fans!"
In the message, Square Enix said that it is taking a new approach to sharing "some big news", adding, "A new Tomb Raider game is coming."
However, we may have to wait sometime before the game even gets officially unveiled, as the company is waiting for a "major event in 2018" to do so. Which could be alluding to E3 2018. But, the good news is that the break between the game's official reveal and launch will reportedly be very a short one, meaning this time next year, barring any delays, we could already be playing the game.
All in all, the new entry will be the rebooted Tomb Raider franchises' third game. We will have to wait and see if Crystal Dynamics - series developer since Tomb Raider: Legend - will be developing this game as well, or if a new studio will take the reins.
Don't forget to follow us @NeowinGaming on Twitter to keep up to date with our gaming coverage!