Last month we reported that 48.95% of Steam users are utilizing Windows 10 on their machines. The latest numbers are now in and it appears that the Windows 10 userbase declined a bit for the first time since its launch. The latest hardware and software statistics report from Valve highlights that 48.90% of users are currently utilizing Windows 10 as their system of choice - a 0.05% drop.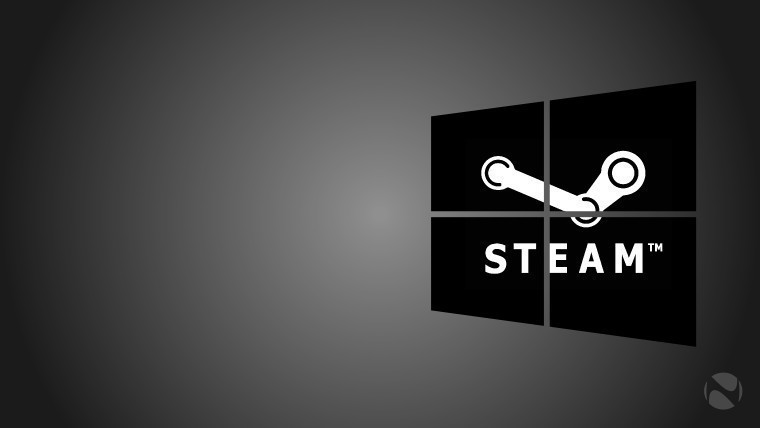 47.48% of gamers are using the 64-bit version of the OS, whereas 1.42% are using the 32-bit version, accounting for a total of 48.90%. Surprisingly, Windows 8.1 showed a slight increase of 0.01% as compared to last month, moving to 0.28%. All the other versions of Windows including XP, Vista, 7 and 8 showed a decline in userbase, leading to an overall decline of 0.33%. Windows, however, maintained its position as the most-used OS, accounting for a total of 95.38%.
Meanwhile, OS X showed a steady rise of 0.25% as compared to last month, moving to 3.59%. Version 10.11.6 of OS X remained the most popular among users of the OS, peaking at 1.69%, which is a 0.41% increase compared to last month.
Linux continued its good run and showed yet another increase of 0.11%, which means that it now accounts for 0.94% of Steam gamers. All versions of the operating system showed a steady rise in userbase.
Hardware preferences remained more or less the same as the previous report. 8GB of RAM is still the most used system configuration, accompanied by 1GB of VRAM. Primary display resolution on a single monitor remains 1920x1080 and the resolution on a multi-monitor setup still rests at 3840x1080.
While the stats indicate that Windows 10 userbase has declined slightly for the first time in over a year, it is important to note that Steam's monthly hardware statistics report is based upon surveys so it may not accurately depict the situation. But since it has been used as a metric for quite some time, even if the report is accurate, the result is quite expected given that Windows 10 is no longer available as a free upgrade. However, things may slightly improve for the OS in the coming months because Windows 7 and 8.1 machines are reaching their end-of-sales deadline very soon.
Source: Steam