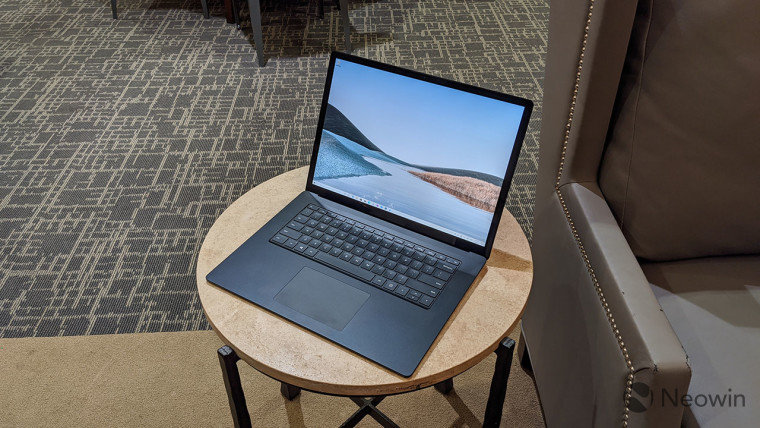 Microsoft's Surface Laptop 3, released at the end of last year, is getting a single new driver update through Windows Update. The update is only targeting the AMD-powered models, meaning only the consumer variants of the 15-inch model will see it. Both the 13.5-inch Surface Laptop 3 and the Surface Laptop 3 for Business feature Intel Ice Lake chipsets instead.
Being that it's a single update, there isn't a ton that's new here. and it's all about stability.
Windows Update History Name
Device Manager Name
Version and Update
Qualcomm Atheros Communications Inc. – Net – 12.0.0.926
Qualcomm Atheros QCA61 Wireless Network Adapter – Network adapters

12.0.0.926

improves system stability.
The AMD-powered Surface Laptop 3 seems to getting a few more updates of this kind compared to other Surface devices released around the same time. In fact, last month it got another lone update, but it was a firmware update focusing on battery life improvements.
While some may have appreciated Microsoft's decision to add AMD processors to its offerings, many have found performance to be somewhat disappointing compared to Intel models. Based on these updates, it's possible that stability is also not as great on these models compared to the Intel-powered ones.