In this week's "I don't want to live on this planet anymore" news, a teen, who allegedly took a selfie with his victim and then sent it to a friend via Snapchat, is being charged with the murder, after shooting the classmate..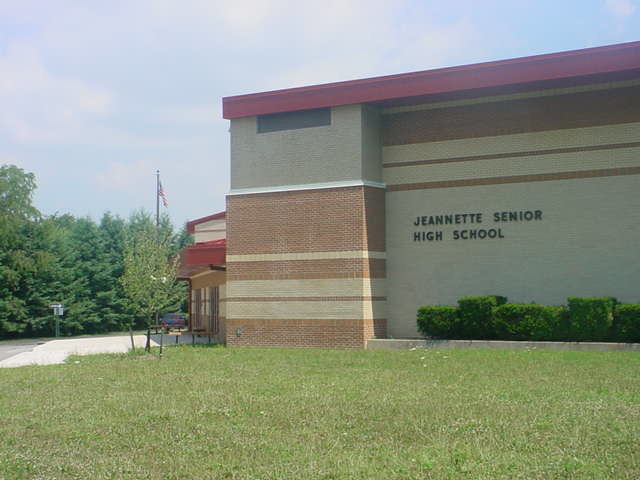 16-year-old Maxwell Marion Morton from Jeanette, Penn. was charged with first-degree murder, homicide and firearms possession.
Police said that Morton had shot his classmate, Ryan Mangan then snapped a selfie with the victim in the background and sent the image via Snapchat to his friend.
Morton's friend allegedly took a screenshot of the image and saved it. Police further stated that it was the unnamed friend's mother who eventually took action and passed the image on to them.
The Pittsburgh Tribune Review reported that Morton is being charged as an adult, with Westmoreland County District Attorney saying of the selfie: "It was a key piece of evidence that led investigators to the defendant."
The Tribune review also quotes the affidavit:
"[Police] received a copy of the photo which depicted the victim sitting in the chair with a gunshot wound to the face. It also depicts a black male taking the 'selfie,' with his face facing the camera and the victim behind the actor. The photo had the name 'Maxwell' across the top."
Morton is also alleged to have sent incriminating messages.
It's not unheard of for lawbreakers to use various forms of online technology, as well as social media to incriminate themselves or taunt authorities, but in this case police could find no motive for the killing. As for the selfie angle, let's just say this is another case of taking it too far.
Source: CNet | Image via Wikimedia Commons GNU