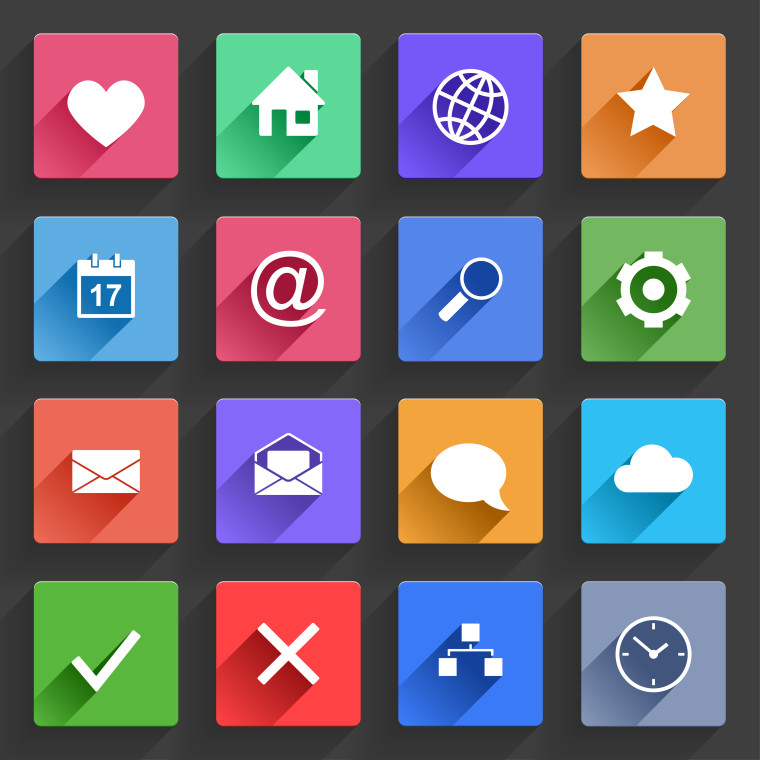 The web is quite a bit different today than it was when it first formed. Gone are the days where an HTML editor was built into your browser, everyone used a few basic tags to create a website, and the content was static and had to be manually updated. The web has evolved into a way to consume rich media of different formats, and the transformation is only going to continue as people begin to expect the same detailed experiences they get from their desktop and mobile devices.
That was the basis for a talk by CJ Gammon at SXSW this morning. Although mobile apps have been adding interactive functionality that the web hasn't been able to imitate, that has recently started shifting, helped along by the ability of browsers to tap into a system's GPU, using powerful APIs such as WebGL.
Today, many of the APIs allow direct interaction with not only the basic inputs of a machine, but also the many peripherals, including cameras, microphones, and game pads, giving users a better experience. As better tools are developed to harness this power, websites will be less about static content and more about interactivity with higher quality applications and games running right from your browser.
Virtual Reality and Augmented Reality are also both expected to hit the mainstream of the web in the near future. We've seen a glimpse into the future with products like Microsoft's HoloLens and Oculus Rift, so it's only a matter of time before these devices become standard ways to explore and interact with the web in unique new ways.
The difficulty is that as a developer, you don't know what type of device your audience will be consuming the data from, whether it be an old mobile device with limited resources or a top of the line desktop with a high resolution screen. In addition, designers and developers have different skill sets, so it's important to have creative tools that designers can use. In addition, these tools need to be able to export into industry standard frameworks for easy import into code.
The web of 20 years ago looks completely different than today, so it's hard to imagine what it will look like in 2035. One thing's for certain: The constant march towards rich content that people can interact with is sure to continue.
Image via Shuttershock