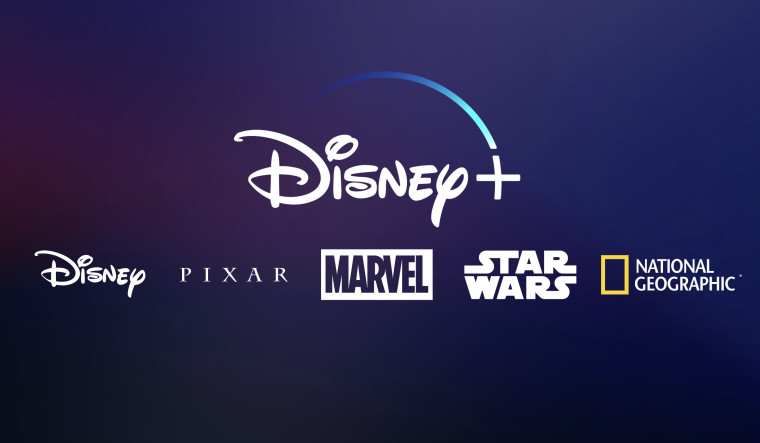 It's been in the works for quite some time, with Disney making moves over the past few years to secure new entertainment by purchasing Marvel, Lucasfilm, and more recently Fox. But it looks like things are finally moving forward, with the company announcing its Disney+ service and also giving those curious a way to be updated when the service goes live in 2019.
In going with this move, Disney has recently severed ties with some content providers, with the assumption to bolster its own platform with exclusives. While the service will be a big priority next year, it does have some stiff competition from the likes of Netflix, Amazon Prime, and others. Streaming services like Netflix have not been complacent in the least, upping its original content by spending plenty of dollars to secure shows exclusive to its own services.
But Disney+ won't be here in time for the holidays and will instead formally launch in late 2019 in the United States. There will be plenty of loved classics from Disney's vault but also some new productions like Lucasfilm's second Star Wars live-action series featuring Diego Luna who will reprise his role as Cassian Andor, and a plot that occurs prior to the events in Rogue One: A Star Wars Story. There will also be another live-action series from the Marvel Universe that will see star Tom Hiddleston reprise his role as Loki.
If interested, you can head to the website to sign up to be notified about further updates regarding Disney+.
Source: The Walt Disney Company