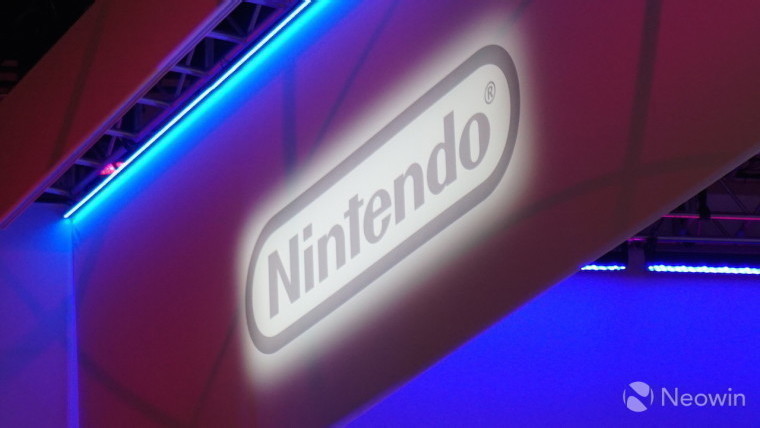 Nintendo's upcoming NX console has so far been shrouded in mystery, though a few tidbits here and there have started to give us an idea of what to expect. But we're not the only one excited about Nintendo's work; Ubisoft's CEO says he's already seen the console and it's "really great".
Nintendo first announced it was working on a new console quite a while ago, but the company has been tight-lipped about what this new device will look and be like. Besides cryptic messages like "it's a brand new idea" and "it's about the content", Nintendo has been keeping its cards close to its chest.
A bit more info was made public last month after E3 when Nintendo America's president confirmed what many had already been speculating: the NX won't have cutting edge specs, and it won't compete directly with Microsoft's and Sony's high-end consoles.
Now, Ubisoft's CEO is reiterating that statement. In a conference call with investors, Yves Guillemot mentioned that he believes the NX will drive the gaming and bring "more casual players back to the industry". He said:
What we have seen is really great. We think having a new machine coming is going to help the industry to continue to grow, and to take lots more casual players back to the industry.
Nintendo is famous for bringing gaming to the masses, a feat perfectly accomplished by the handheld DS and later repeated by the Wii console with its 100 million units sold. The last console that Nintendo put out, the Wii U, failed to garner the same reaction from the market, but Nintendo seems to be sticking to its strategy and going after "casual gamers" with the NX.
Ubisoft is one of the few companies to have already announced support for the upcoming NX, with their title Just Dance 2017 set to launch on Nintendo's platform.
The Nintendo NX is expected to launch in March 2017 so we're doubtlessly learn a lot more about Nintendo's plans and what makes the NX such a "unique concept" as we get closer to its launch window.
Source: IGN