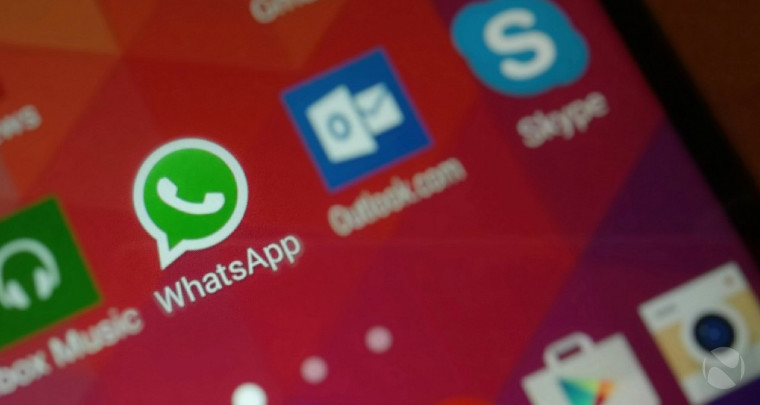 Whatsapp has started encrypting users' messages in an effort to bolster security and privacy in front of constant threats from government spying and cyber-criminals.
The move was disclosed yesterday by a startup called Open Whisper Systems, who has been collaborating with Whatsapp on the extra security. The new encryption should keep messages safe while stored on devices, but also while travelling between servers online.
Whatsapp, which was recently acquired by Facebook for $22 billion thanks to stock price increases, is following Google, Microsoft and Apple who have been increasing their systems' security ever since Edward Snowden made the NSA's dealings public.
Said recent moves by technology companies have been met with criticism from the US government and its agencies who argue this will decrease their capabilities to fight criminals and global threats. Yesterday the US Senate struck down a bill that would have restricted online data collection and would've brought greater transparency to the NSA.
Source: Open Whisper System via: Bloomberg