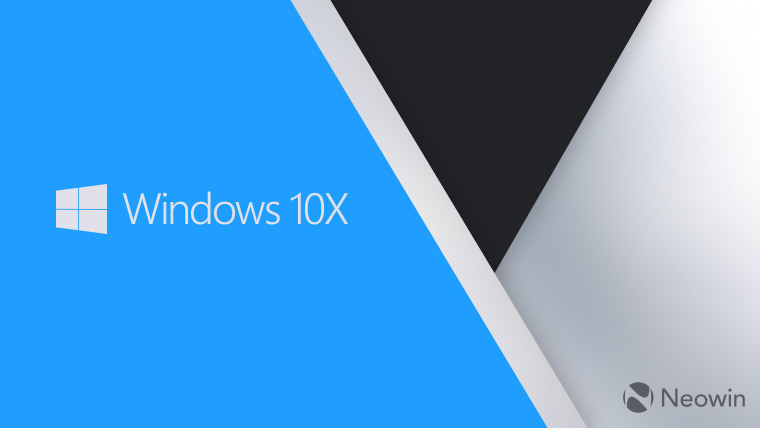 It's been four weeks since Microsoft released the first Windows 10X Emulator, and now it's time for a new one. The company released Windows 10X Emulator build 19578 today, along with Microsoft Emulator build 1.1.54.0.
There are a few new features but one key one is that you can install it on any Intel-powered PC. Previously, your PC needed to be on the Fast ring, which could be an issue given how much resources the emulator can use, and the fact that if you've got a powerful machine, you probably need it on a stable version of Windows. You'll still need a Fast ring OS for the SDK Preview.
As for the updates to Microsoft Emulator, you'll now be able to check for updated Windows 10X images. That means that you no longer have to use the Store link, so it should just be a little bit easier.
Finally, Microsoft says that Win32 apps will use the Windows 10X windowing model with system-defined window placement. It's meant to be more friendly to the form factor of Windows 10X devices, devices that are going to either be dual-screen or include foldable screens.
There are a few other minor things listed in the release notes. There's an early version of a new File Explorer app, and it should have OneDrive integration, something that wasn't included in the original image.
If you want to download the new image, you can grab it here. For the Microsoft Emulator, you can find that here.