With the staggered rollout of Windows 11 starting just a few hours ago, the OS has been dominating the tech headlines lately (check out our review here). However, an SKU of the OS that has received relatively less attention due to its niche is Windows 11 IoT Enterprise, which is also generally available now with a bunch of new features.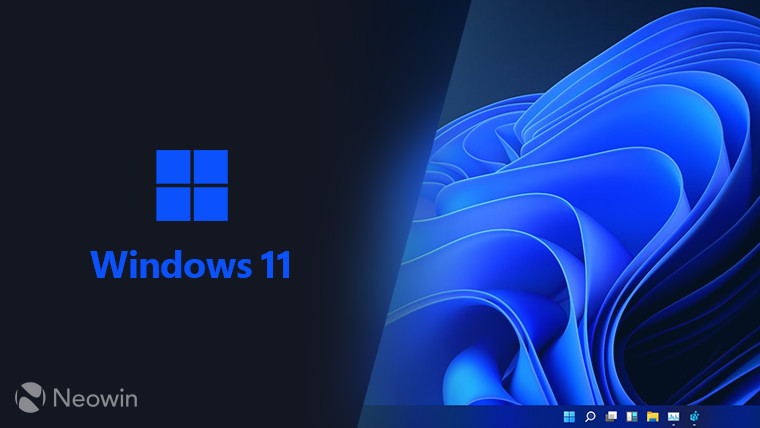 As previously stated by Microsoft, Windows 11 IoT Enterprise is not a Long-Term Servicing Channel (LTSC) release. The LTSC version continues to be Windows 10 IoT Enterprise, which features 10 years of support. Meanwhile, Windows 11 IoT Enterprise releases will have a support lifecycle of 36 months from the month of availability. The next LTSC version of Windows for IoT Enterprise will also be based on Windows 10, rather than Windows 11.
But coming over to what's new in Windows 11 IoT Enterprise, there's definitely some interesting stuff here. The OS now supports Windows Subsystem for Linux GUI (WSLg), which enables GUI apps. Prior to this, WSL running on Windows for IoT was focused on command line utilities and applications.
Furthermore, Windows 11 IoT Enterprise touts supports for Universal Serial Bus 4 (USB4) and Wi-Fi 6E for better connectivity. And of course, it features redesigned UI for IoT devices as well, which Microsoft says will bring "a sense of calm and ease". There are accessibility improvement in store too. The company went on to say that:
We remain committed to the ongoing success of Windows for IoT, which is deployed on millions of intelligent-edge solutions around the world. Industries such as manufacturing, retail, medical equipment, and public safety choose Windows for IoT to power their edge devices. There are many benefits of developing on the platform. These benefits include creating locked-down, interactive user experiences with natural input, providing world-class security, enterprise-grade device management, and allowing customers and partners to build solutions that are made to last.
You can find out the finer details of Windows 11 IoT Enterprise by heading over to the dedicated page here.