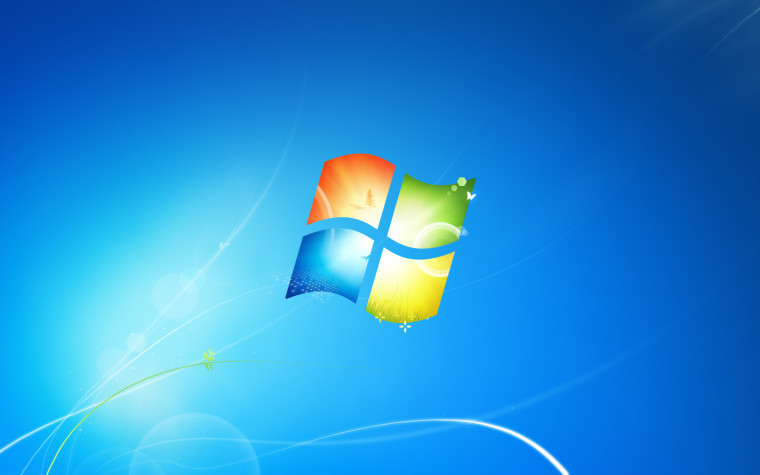 Microsoft will officially end mainstream support for Windows 7 with Service Pack 1 on January 13, marking the beginning of the 'extended support' period, which will end on January 14, 2020. The popular OS runs on most desktop PCs, while the undead Windows XP slowly fades away from relevancy as Windows 8.x is eating its slice of the pie.
The end of mainstream support won't really affect consumers as much as it will businesses, so if you're still on the Windows 7 boat, Microsoft will still be patching it to remain afloat for five more years, but developers will not be adding new features to it, such as the upcoming DirectX 12. Corporate customers dependent on custom-built features for their systems will have to pay for any patches that don't target the security or stability of the operating system.
Windows 10 is expected to launch this year, and it has the potential to become more popular than Windows 7. Microsoft is being much more open with the public during the development, and from what we've seen so far, the new operating system may well win the hearts of many Windows 7 users.
That being said, Windows 7 users will likely have to pay to upgrade, while Windows 8.x users may receive it for free. Still, Microsoft wants to give users an incentive to buy Windows 10, with plans to create a better web browser, Cortana integration, and a slew of other features and improvements.
Do you like the direction of Windows 10 so far, and will you consider upgrading when it comes out?
Source: Microsoft via International Business Times