A few days ago, Microsoft confirmed what - deep down - we all knew already: Windows Media Center is dead. That's left a big hole in the hearts of the faithful few that still rely on it - and who were still clinging to the hope that it might live on in Windows 10 - but one of its most useful features may be heading to the Xbox One.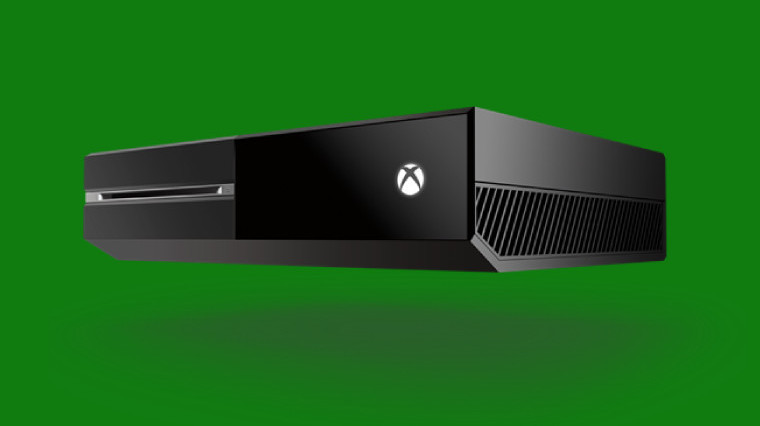 Microsoft has done its best to position the Xbox One as a true home entertainment hub, as well as a top-notch games console, and TV has become a big part of that commitment. The Xbox One currently supports live TV in some markets, with an integrated program guide, and even allows users to pause and rewind TV broadcasts.
But according to Paul Thurrott, Microsoft plans to add DVR functionality to the Xbox One. Citing unnamed sources, he says that the company will add TV-recording capabilities to its console "most probably this year".
Even without the demise of Media Center, this seems like a logical addition to the Xbox One, especially given that Microsoft has continued to add to the feature set of the device ever since it first launched. Indeed, its latest update for the console adds support for over-the-air TV tuners in North America - a feature that has been available in Europe since last year.
Source: Paul Thurrott via The Verge