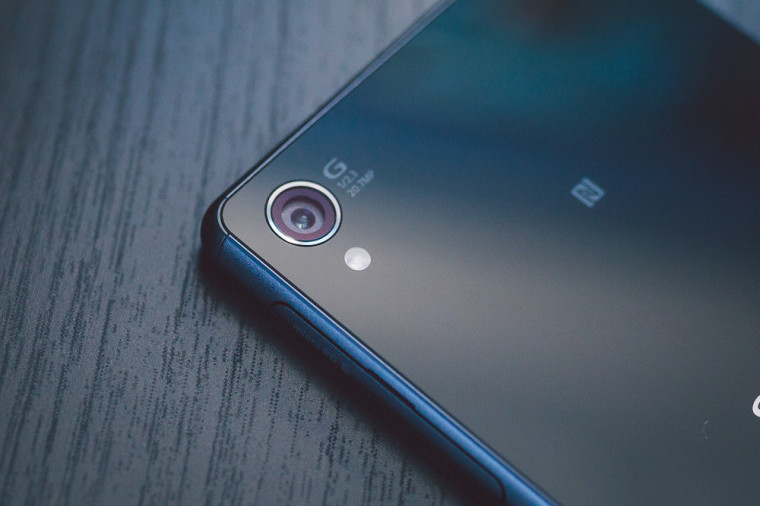 Sony will be releasing a software update in the near future to fix the overheating issue with the Xperia Z3+.
Last month, Sony announced the Xperia Z3+ as a minor update to its flagship smartphone, the Xperia Z3. However, it seems the upgraded chipset in the Z3+ is causing the device to overheat much like the other Snapdragon 810 powered devices from various manufacturers.
Sony has now acknowledged the heating issue which was detected in tests conducted by Dutch website, Gsminfo. During one of the tests using the camera, the app began to crash within few minutes of video recording with noticeable warmth on the rear side of the device.
Since last year we have been hearing that the Snapdragon 810 chip is prone to heating and Qualcomm is expected to release a new revision to address the issue. However, the devices that are already in circulation will need to make do with software fixes that manipulate the functioning of the chipset.
Sony too, will be releasing such a software fix for the device to prevent it from overheating in the near future. Users who are planning to buy the device when it becomes available later this month might not be too pleased by the news.