A couple of days ago, Walmart began selling Microsoft's Lumia 435 for less than $50 off-contract - but if you're on the lookout for an ultra-low-cost Windows Phone, this latest offer may prove even more appealing.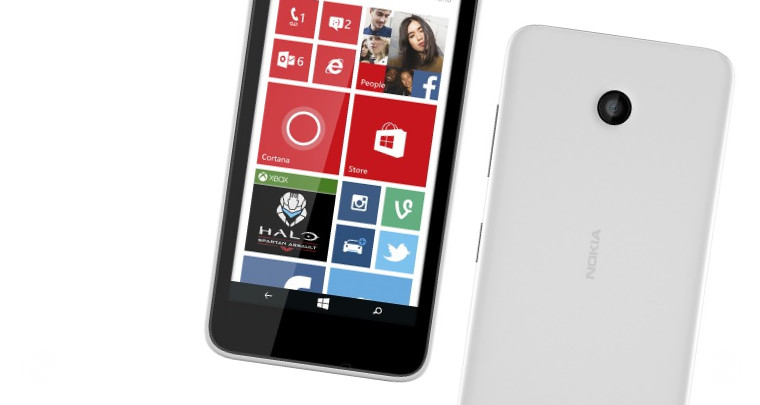 The Lumia 635 is currently on sale for just $39.99 off-contract via Best Buy, although you should be aware that it is not a fully-unlocked device. The version of the 4G Windows Phone being sold at that price is locked to Virgin Mobile, but the same price applies whether you pick it up with or without a plan on that carrier.
Originally launched by Nokia last year, the Lumia 635 is older than the 435, but offers better specs in some areas, including a larger display and a more powerful quad-core processor. Key specs of the Lumia 635 include:
4.5-inch FWVGA (854x480px) IPS LCD with Corning Gorilla Glass 3
Quad-core 1.2GHz Qualcomm Snapdragon 400
512MB RAM
8GB onboard storage (plus microSD support up to 128GB)
5MP rear camera with autofocus and 720p video recording
Wi-Fi 802.11 b/g/n
4G LTE connectivity
Accelerometer, SensorCore
Removable 1830mAh battery
And if you'd prefer not to pay anything at all for the phone, you can currently get a Lumia 635 free when you buy a Fitbit Charge activity- and sleep-tracking wristband from the Microsoft Store.