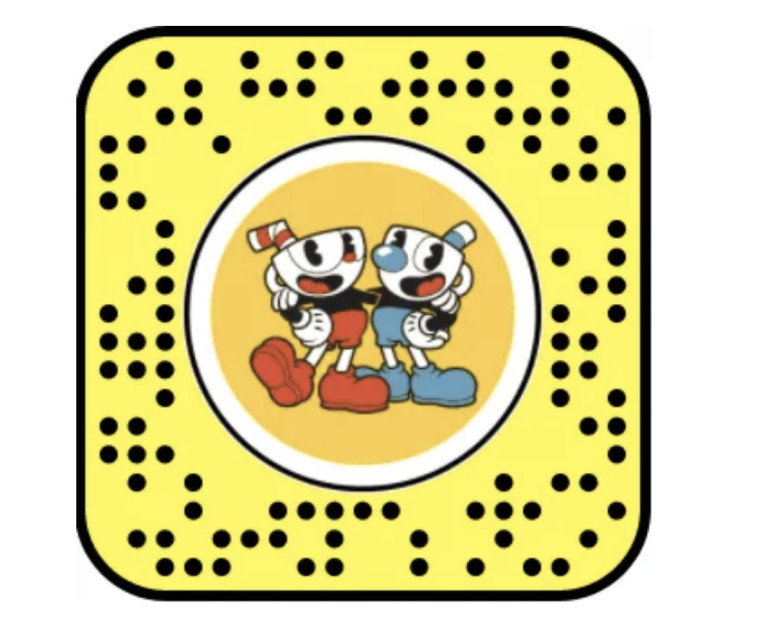 Snap Inc. has had a fairly rough couple of years. The firm has been losing the battle against its titan rivals, Facebook and Instagram, and more recently suffered a major blow with a single tweet. Despite these things, the company has been working hard to make the app better. While its more recent interface update has received a ton of negative feedback, those that are still using the app and are fans of Cuphead will find delight in a newly released AR Lens.
Snapchat's AR Lens have become quite popular with users, with some even transcending the app and becoming popular memes. The Cuphead AR Lens made its debut this week and coincides with the start of Game Developers Conference (GDC).
If you are interested in testing out the Lens for yourself, you can scan the Snapcode at the top of the article. If you aren't and just want to see what it looks like, you can watch the YouTube clip above.
Source: The Verge