The YouTube Kids app is in hot water after advocacy groups complained to the Federal Trade Commission about the ads being displayed to children.
YouTube Kids was developed by Google in an effort to appeal to children and their parents by displaying only child-safe videos in an easy to access manner. However, the app still displays ads and avoids the paid subscription model.
According to federal guidelines, as well as the American Psychological Association, there are strict regulations in place when it comes to targeting advertising to children. That's because unlike you and I, children are much more susceptible to being influenced by what they see, meaning it's far more likely they'll go out and buy a delicious, refreshing Coca-Cola drink that quenches their thirst.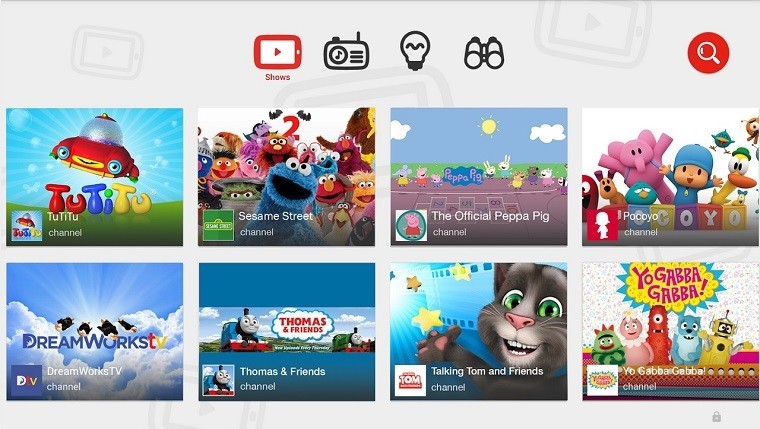 But those guidelines are not being respected, according to advocacy groups, though that remains to be officially determined by the FTC's investigation. Toys, games and entertainment ads are being targeted towards kids, not to mention the fact that whole channels like Lego, or My Little Pony could be characterized as nothing more than very long ads. And as children can't discriminate between actual content and advertising this is a big problem if Google intends to follow the federal regulation.
The company itself defended its service saying they had consulted with numerous child advocacy and privacy groups in developing the app. However, Google also conceded that it was open to feedback on ways of improving the application.
Source: Mercury News | Children image via Shutterstock