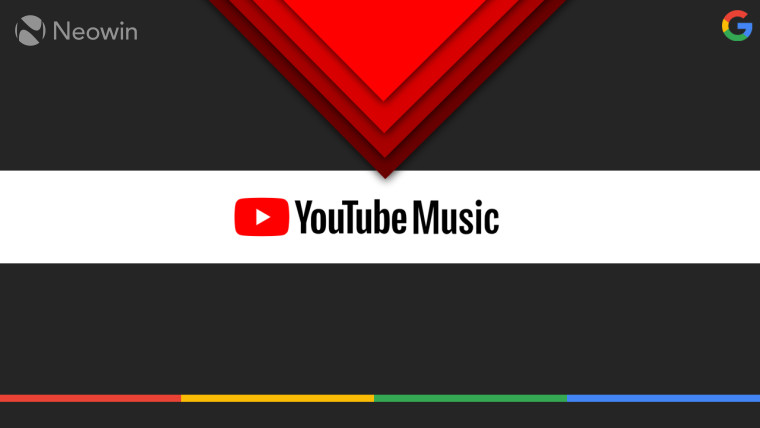 Google has updated YouTube Music to allow non-Premium users to cast their own music to smart speakers and other Chromecast-enabled devices (via Android Police). Previously, this feature was only limited to YouTube Music Premium subscribers.
This was in contrast to Google Play Music which allowed even non-paying customers to cast their uploaded music to other devices. With Play Music shutting down at the end of this month, Google seems to be working on bringing feature-parity between the two services by adding the missing features from Google Play Music to YouTube Music. Do note that you will not be able to cast songs from YouTube Music i.e. the music you do not own to smart speakers without a premium YouTube subscription.
Additionally, YouTube Music users can now use Google Assistant to play their personal playlists. This means if you have your own "workout playlist," you can tell Assistant to play that on YouTube Music. Before, Assistant would simply play one of the many playlists on YouTube Music instead of your custom playlists.
Even after the addition of these features, there are a lot of issues with YouTube Music that existing Google Play Music users are facing and which Google needs to resolve. As for these two new features, they are server-side changes but make sure to update YouTube Music and the Google app to ensure you have access to the features.