If you have been following Neowin for the last couple of months or so, you may have noticed that solid-state drive (SSD) prices have dropped by a lot, and when we say a lot, we really mean it. Except for the latest PCIe Gen5 ones, which are also pretty rare nowadays anyway, most of the previous-gen NVMe SSDs, as well as external portable drives, have dropped in price. Hence, it is no surprise to see that this weekend we have some fantastic new deals on SSDs alongside the ones we already covered.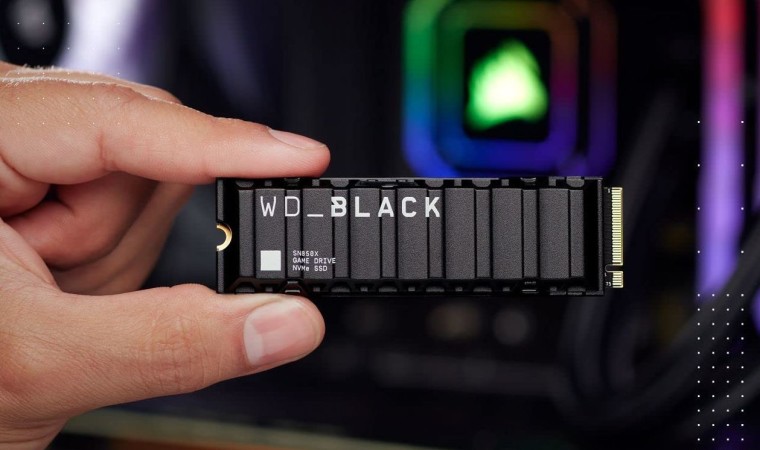 The deals are in the form of Crucial and Western Digital drives, both external as well as internal NVMe SSDs. Get them at the links below:
External SSDs:
Internal SSDs:
If these don't interest you, you can also browse through Amazon US, Newegg US, or Amazon UK to see if you find some great deals that we missed. You can also go visit the Deals section of our articles to see if there's something you fancy.