OnePlus said last month that it plans to at least triple its handset sales this year, aided by the launch of a new cheaper smartphone, and the arrival of its second-gen high-end handset. The OnePlus Two (or '2') will follow in the footsteps of the One as a true flagship-class device, and is expected to feature some mighty specs - but it may not be quite as affordable as its predecessor, which is sold at near-cost price.
As GizmoChina reports, the company's founder and CEO Liu Zuohu - better known as Pete Lau - asked fans of the company on Weibo: "If the OnePlus Two comes with Snapdragon 810, what do you think will be the price?"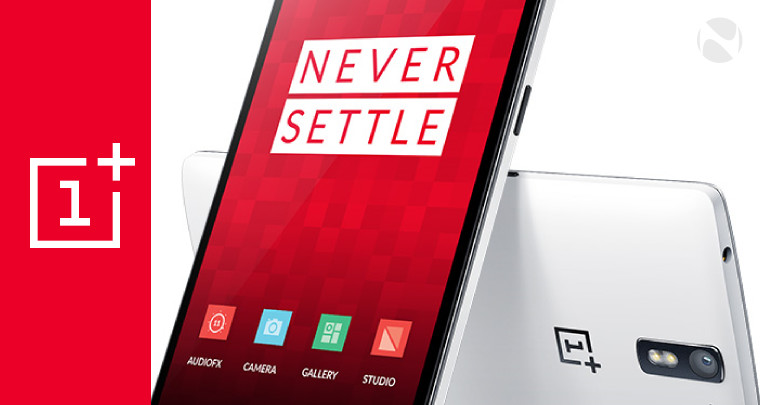 His question was inevitably met with all sorts of suggestions, but a few hours later, he posted again to say that 2499 CNY (just over $400 USD at current exchange rates) "seems to be a reasonable price". That price tag would make the new device around $100 more expensive than the OnePlus One.
Now, that doesn't necessarily mean that the OnePlus Two will definitely cost that amount when it launches later this year. Before it launched the One, the company revealed various teasers hinting at the pricing of the device, saying first that it would cost less than $500, then less than $400, before eventually announcing its $299 launch price.
Alongside a Snapdragon 810 processor, rumors have suggested that the OnePlus Two will also feature 4GB of RAM and a 5.5-inch Quad HD display.
Source: GizmoChina via GSM Arena