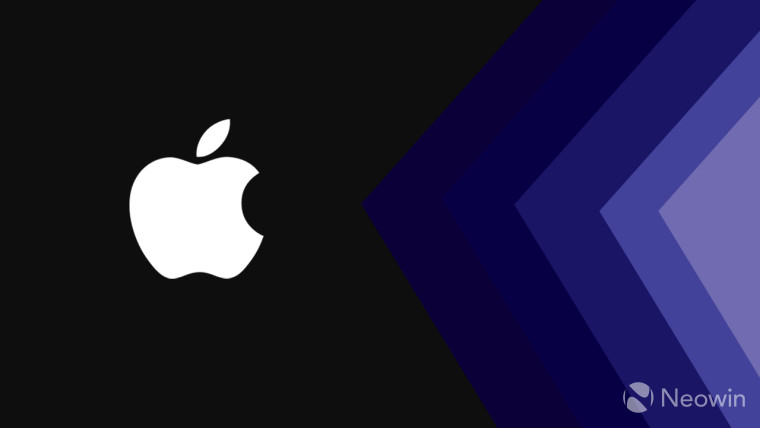 Apple Inc. is preparing to launch the next generation of its iPhones in the coming week. In the past few days, the first iPhone 11 benchmarks surfaced and they were followed by rumors surrounding the Cupertino firm that it was working on the next iteration of the iPhone SE.
According to internal sources at Bloomberg, Apple is now reportedly testing and working on in-screen fingerprint technology. These sources, Bloomberg deems, are 'people familiar' with Apple's plans, and they reported:
The technology [in-display fingerprint ID] is in testing both inside Apple and among the company's overseas suppliers, though the timeline for its release may slip to the 2021 iPhone refresh.
In-display fingerprint scanners, while a novelty a year back, are now growing on smartphone manufacturing companies worldwide. We have seen the likes of Samsung, OnePlus, Huawei, Oppo, Xiaomi, and others including the technology in their latest offerings for a while now.
Now the iPhone, much in characteristic fashion, is slowly jumping on the bandwagon. The inclusion of a fingerprint scanner beneath the display will allow more room to shrink the bezels of the iPhone and possibly do away with the controversial notch on its front. One of the sources said that the firm will stick to Face ID alongside the new fingerprint scanner. How Apple will choose to deal with Face ID and remove the notch, if it chooses to do so, is not entirely clear, however.
Another source commented that the California based tech firm has also received a positive response from suppliers integrating the technology into the iPhones but they have been unable to mass-produce it so far. Therefore, in-display fingerprint scanners might not see the daylight on the iPhones of next year.