Microsoft has been gradually expanding support for ReFS (Resilient File System) in recent Windows 11 Insider builds. First noticed back in January, a hidden feature inside Dev build 25281 would allow users to install Windows 11 on an ReFS volume. The company has since added more ReFS-based features like "Dev Drive" VHD volumes. Microsoft also updated the underlying ReFS version to 3.10 in one of the recent Canary channel builds.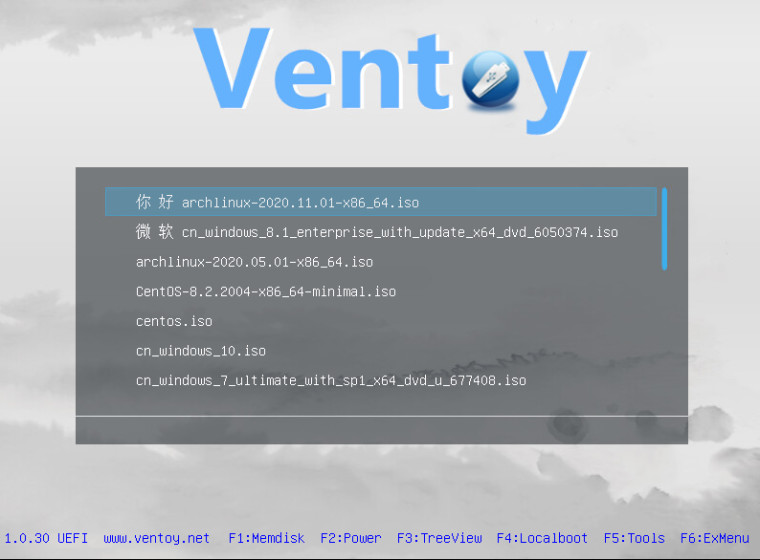 While the development around ReFS is impressive, support around NTFS still goes strong as Ventoy, which is a popular utility used for making bootable media similar to Rufus, has now gained the ability to recognize greater than 64kB cluster sizes. What this essentially means is that Ventoy can now read volume sizes greater than 256TB (NTFS goes all the way up to 8PB on Windows 11 and Windows 10 version 1709 and newer).
Speaking of NTFS, a Fedora boot error related to the file system has also been fixed. Here is the full changelog for Ventoy version 1.0.91:
Ventoy 1.0.91 changelog:

Add support for FreeBSD 14-CURRENT.
Fix the issue for booting Bliss OS 15.x
Fix a bug that Fedora boot error if Ventoy partition is NTFS.
Add Recognition for NTFS with large cluster size (greater than 64KB).
Improve grub2 mode process for legacy BIOS mode.
languages.json update.
You can download the software from Neowin or from Ventoy's official website.