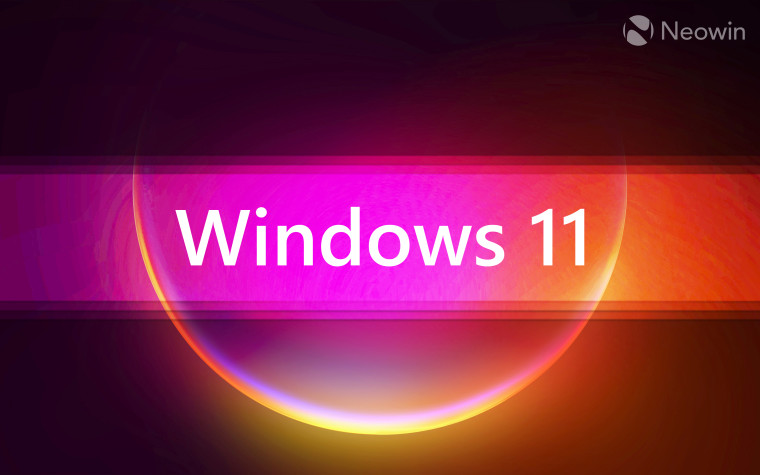 Earlier today, Microsoft released its latest build in the new Canary Channel for Windows 11 Insiders. Perhaps the biggest highlight of the new build 25324 is the debut of SHA-3 support. But as is often the case, alongside announced features, these Insider builds also reveal upcoming hidden changes that haven't been made public yet. The latest build is no exception either.
Twitter user Xeno noticed that Microsoft has now updated the ReFS file system in build 25324 to version 3.10 from previous version 3.9. Compared to New Technology File System or NTFS, ReFS promises more resiliency, more performance, like on virtual machines (VMs), and higher data size support (up to 35PB vs 256TB on NTFS), among other benefits.
In case you missed it, Microsoft has been making some progress in terms of adding ReFS support on Windows 11. The company is working on allowing OS installations on ReFS volumes too, the feature is still hidden and requires a special velocity ID to enable.
Aside from that, Microsoft is also adding the option to create ReFS-based "Dev Drive" or devvol (presumably Developer Volume) from inside the Settings app (which is seeing a lot of improvements lately). These Dev Drives are likely meant to act as developer environments and will seemingly allow developers to create virtual hard disks (VHD). If you think about it, ReFS-based VHD/VHDx developer volumes make a lot of sense as the file system is optimized to accelerate VMs.
In this latest Canary build, the Dev Drives can be enabled using ViveTool (latest version 0.3.3). In addition to the previous Developer Volumes, there is also a new "Dynamic Developer Volume" now in the new build. These can be enabled using velocity IDs through the steps below:
---
Caution: Unannounced features are often raw, unstable, or borderline unusable. Back up important data before enabling them with the ViveTool app. Remember that using stable Windows 11 is the best way to ensure your system remains as bug-free as possible.
---
Press Win + X and select Terminal (Admin).
Switch Windows Terminal to the Command Prompt profile with the Ctrl + Shift + 2 shortcut or by clicking the arrow-down button at the top of the window.
Navigate to the folder containing the ViveTool files with the CD command. For example, if you have placed ViveTool in C:\Vive, type CD C:\Vive.
Type vivetool /enable /id:40347509,41878171,42866187 and press Enter.
(For PowerShell try: .\vivetool /enable /id:40347509,41878171,42866187)
A system Restart may be required.
To restore the previous state, repeat the steps above and replace /enable with /disable in the commands on steps 5 and 6.
Via: PhantomOcean3 (Twitter)