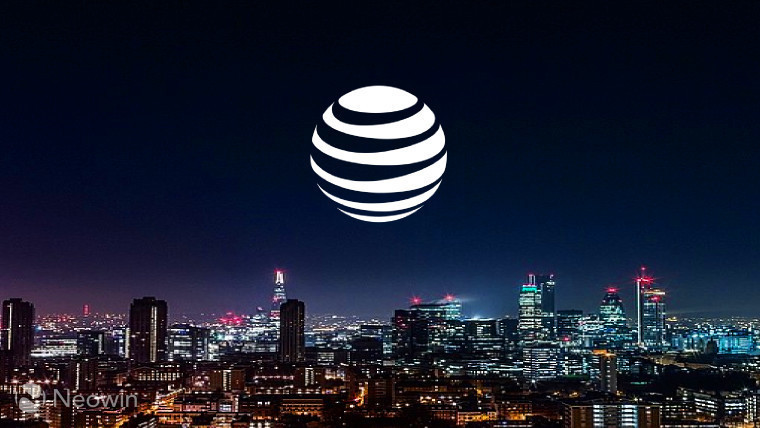 Video streaming services are getting ever more popular, and it seems everyone wants a piece of the market share. After Disney dropped its deal with Netflix to launch its own service, it seems that WarnerMedia - a subdivision of AT&T after it acquired Time Warner - is planning its own take on this kind of offering.
According to the official announcement, the service will launch in the last quarter of 2019, but there are no details regarding price or even an a name for it. CEO John Stankey pointed to the merger of AT&T and Time Warner as an enabler of this launch, saying:
This is another benefit of the AT&T/Time Warner merger, and we are committed to launching a compelling and competitive product that will serve as a complement to our existing businesses and help us to expand our reach by offering a new choice for entertainment with the WarnerMedia collection of films, television series, libraries, documentaries and animation loved by consumers around the world. We expect to create such a compelling product that it will help distributors increase consumer penetration of their current packages and help us successfully reach more customers.
As reported by CNN, the service will start by focusing on content from HBO, which includes acclaimed TV shows such as Game of Thrones, but it will also include content from Turner and Warner Bros. Some of the shows being considered for the service include the popular ER and The Big Bang Theory, but this will require that the company strike deals with the networks that broadcast them on TV. If it is successful, however, AT&T's offering could pose a serious threat to Netflix and other major players in the streaming market.