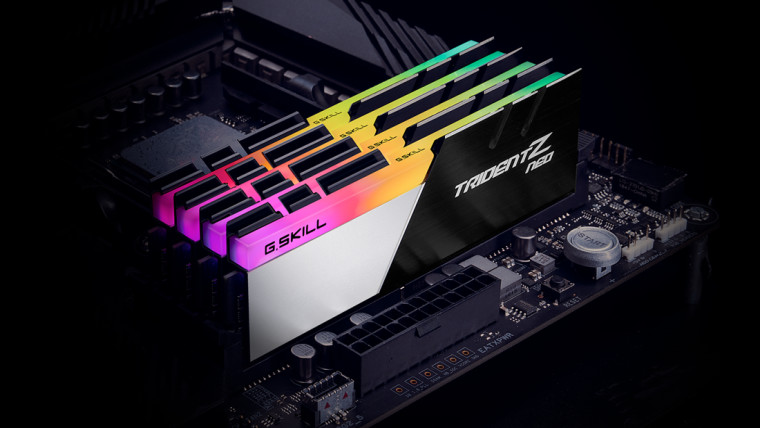 Next-gen DDR5 DRAM was recently introduced with Intel's Alder Lake-S desktop CPU lineup, and to try and make things easier for readers to decide between DDR5 and DDR4 Z690 motherboards, we decided to write up a handy little guide.
But as things stand right now, it seems the choice between the two is pretty obvious. Most of the DDR5 RAM kits appear to be out of stock at most retailers and e-tailers. While scarcity is somewhat expected with any new product launch, the effect seems to be much more pronounced nowadays as a consequence of the ongoing global chip shortage and silicon crisis, and DDR5 is no exception,
However, according to a report by 12chip, apparently, the DDR5 DRAM chips themselves haven't been a problem to avail for memory makers. That's because most of the DDR5 chips themselves are using less denser14nm or so lithography compared to cutting-edge ones like 7nm used in CPUs and GPUs.
Instead, board partner channels say that it's the on-board power management hub on DDR5 that's the main reason behind the supply shortage.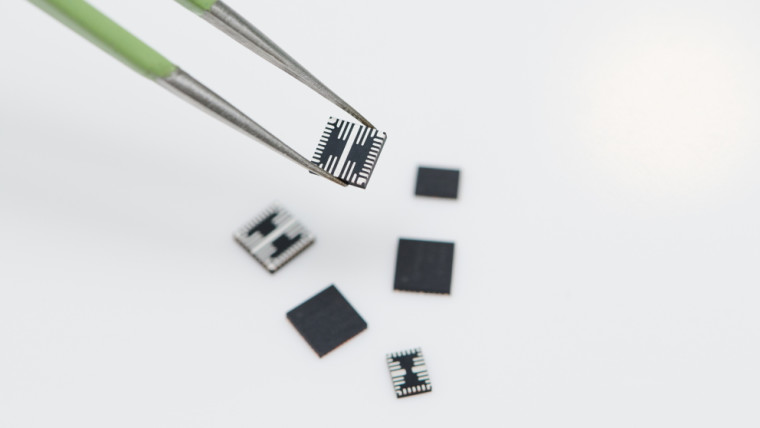 This hub called the power management integrated circuits (PMICs) previously used to be on motherboards and has now been moved to the DIMM itself for enabling greater control. And apparently, the DDR5 PMIC is 10 times more expensive to make compared to that for DDR4's. Plus the procurement time is also reportedly very high at around 35 weeks. Hence memory makers seem hesitant in committing towards DDR5, at least for now.
Source: 12chip