Seven years ago, ASUS launched the Eee PC, a $199 laptop that kicked off the short-lived netbook craze. The budget-focused Eee brand later made its way to other devices, including desktop PCs and tablets, before it was finally phased out in 2012.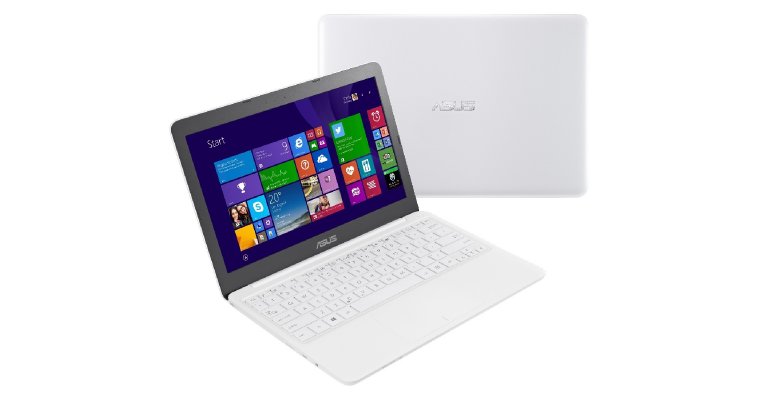 But in a rather unexpected move, ASUS today resurrected the brand, with the launch of its new EeeBook X205. The new device is certainly channeling the spirit of the original netbook line-up, with basic hardware and an ultra-low-cost price, for those seeking only the bare essentials in a new PC. It also represents Microsoft's latest push against the rise of Google's increasingly affordable Chromebooks.
The mini-laptop features an 11.6-inch LED-backlit display with 1366x768px resolution, and runs Windows 8.1 with Bing. Other key specs include: 
Quad-core Intel Atom T3735 Bay Trail processor
2GB RAM
32GB / 64GB onboard storage (plus microSDXC slot)
VGA webcam
microHDMI port
Up to 12 hours of web browsing 
The device is also remarkably light, at just 980g, and will be available in four colours: black, white, gold and red. Unlike the earliest netbooks, the X205 features a full-size keyboard and a generously sized trackpad, as Engadget reports. 
The device will cost just $199 USD / €199 EUR when it goes on sale later this year, and to sweeten the deal further, ASUS is also throwing in 100GB of Microsoft OneDrive space (in addition to the 15GB that all users get free), as well as 500GB of ASUS WebStorage for two years. 
Source: Engadget | images via ASUS