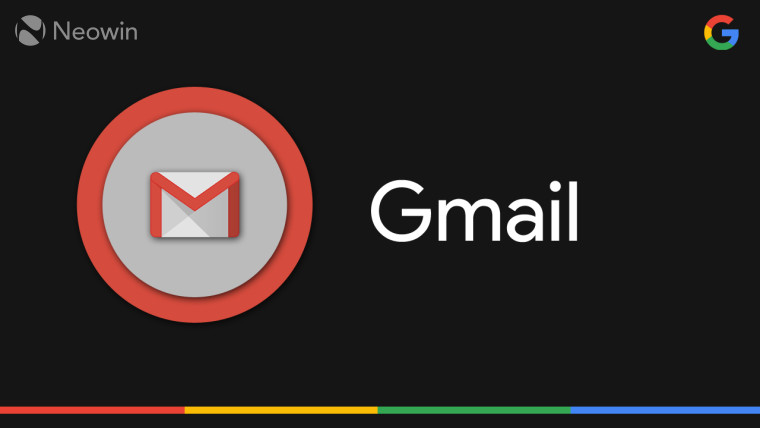 Google recently introduced a major overhaul for Gmail for G Suite (now Google Workspace) users last year that merged video, chat, email, files, and tasks under a single roof. The integrated workspace experience allows you to access your chat conversations within an organization as well as your shared files and tasks.
Today, Google announced a new update for Chat and Rooms for Gmail on the web. The new experience now lets you resize the Chat and Rooms sections in the left-side navigation of Gmail.
Google says the latest update provides a faster way to keep track of your conversations and open certain chat windows. There's also a straightforward way to use the new resizing option. You can simply click on the header and adjust the size of a Chat or Room section by dragging according to your desired dimension.
The new capability is available to Google Workspace Essentials, Business Starter, Business Standard, Business Plus, Enterprise Essentials, Enterprise Standard, and Enterprise Plus customers. If you're using G Suite's Basic, Business, Education, Enterprise for Education, or Nonprofits version, you can also use the new update.