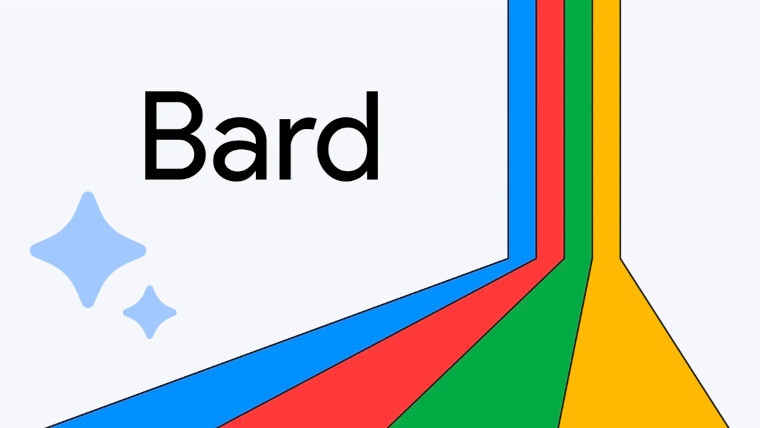 Google has updated Bard again today, this time it has enabled the ability to bring in images from Search. For example, you can now say to Bard "Show me a dog" or something more advanced like "Show me a red dog chasing a stick", both of which yield acceptable results.
While Google Bard supports English, Japanese, and Korean, the image support only works with English requests right now. If any of the results rendered are interesting to you, and you'd like to follow them up, the source is attached to the image and you can click through to it.
According to the company, it has added image support because the medium can help communicate ideas more effectively. It said that "They can bring concepts to life, make recommendations more persuasive and enhance responses when you ask for visual information."
Ever since Google I/O at the start of the month, updates have been coming to Bard on a regular basis. It has added a new PaLM 2 LLM under the hood, an export option, dark mode, and more useful summaries and source information.
To be clear, this latest update is just fetching relevant images from Search. Bard cannot yet generate its own images via Adobe Firefly, but that should arrive sometime in the coming months.
When you ask for images from Bard, it can display several images separately. After a bit of experimenting with different queries, it seems that it can create a gallery of images with left and right buttons to scroll through the images. It usually provides a small description of the image underneath so you can better understand what you're looking at.
Keeping on top of all the new capabilities of Bard can be a bit tricky. An easy way to see what it can do is by heading to the Updates tab on the left-side menu. There, you'll find all the major updates to Bard, when they were added, and why they have been added.