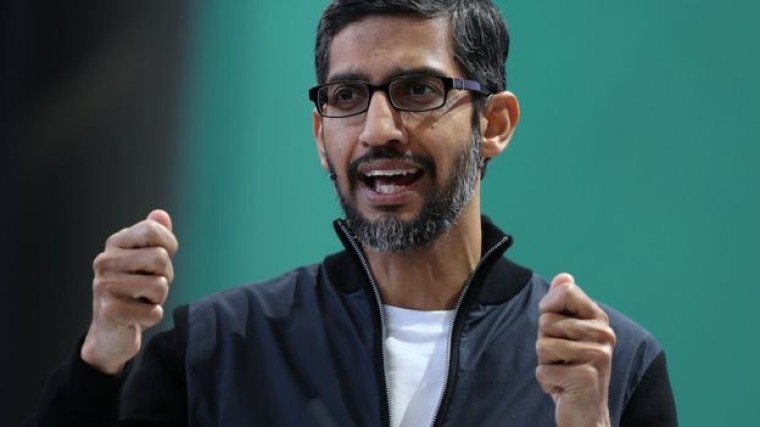 Google has just publicly announced its upcoming ChatGPT competitor Bard on Monday, but it's wasting no time getting everyone at the company to test its chatbot. CNBC reports that Google CEO Sundar Pichai sent out an internal all-hands email shortly after the Bard reveal on Monday, stating that he expects all Google employees to help put Bard through its paces.
The email from Pichai stated that Google was looking to get its employees' feedback on Bard "in the spirit of an internal hackathon." He also wrote, "We've been approaching this effort with an intensity and focus that reminds me of early Google — so thanks to everyone who has contributed."
Pichai added that Google will also be bringing in outside developers and enterprise customers to test out new APIs that will be based on LaMDA, the AI platform that Bard will be using. The plan is for Google to release new APIs and tools to third parties so that will be able to access the company's AI tech to build new apps.
The Bard announcement on Monday is clearly an attempt by Google to try to blunt the rise of OpenAI's popular ChatGPT chatbot. Many feel that Google's search engine business could be threatened by ChatGPT. On Tuesday, Microsoft will hold a last minute press event, where the company is highly expected to announce it will add a new and improved version of ChatGPT into its own Bing search engine.