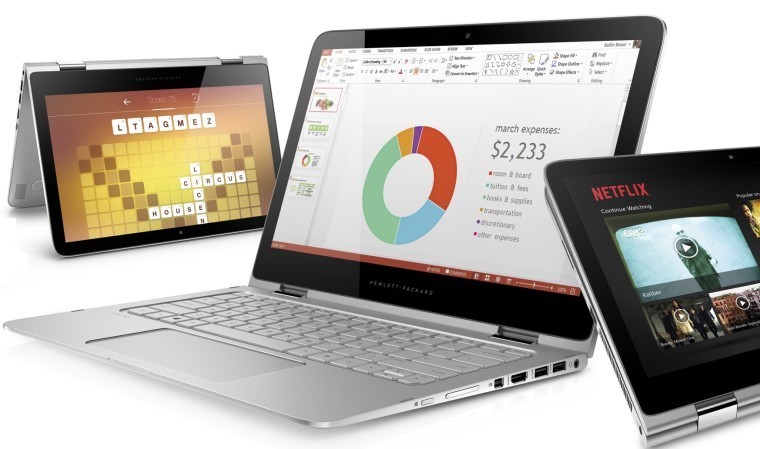 HP wants to make their devices sound better and the company is partnering up with Bang & Olufsen, a well known company that handles audio and video systems, to accomplish this goal.
The partnership will see some additions to HP's products such as better insulation for audio systems, a re-designed headphone jack, and software designed for users to tune their audio experience. According to HP, "Bang & Olufsen will custom tune each notebook, desktop, tablet and accessory for precise sound".
Ron Coughlin, senior vice president, Personal Systems, HP commented on the partnership:
Audio plays an important role in the experience customers have on their PCs, tablets and accessories whether it's watching a movie, listening to music or Skyping with friend and family. With their passion and expertise, we are thrilled to work with Bang & Olufsen to create exceptional sound experiences for customers.
Of course, branding will also show up with numerous HP products featuring the Bang & Olufsen or B&O PLAY brands to signal that they feature the improvements noted above. But will users be able to notice the improved sounds quality? That's not clear just yet, though both companies are making big promises.
Luckily, those curious to hear the new audio arrangements won't need to wait long as the new features are already being integrated into HP's Spectre, OMEN and ENVY devices as well as in the Pavilion line of PCs.