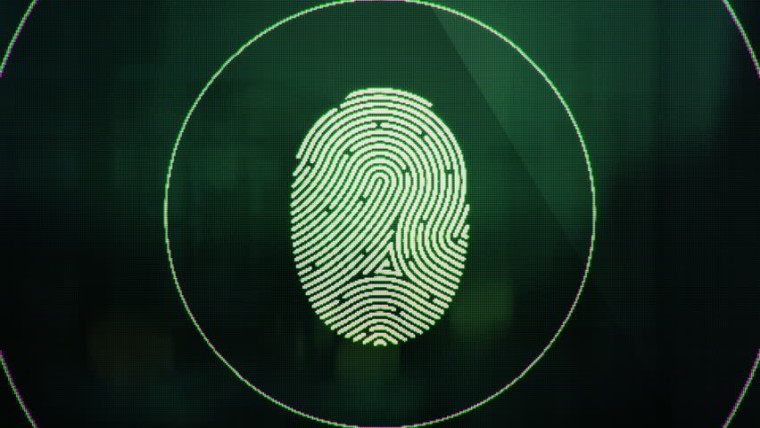 Synaptics and Vivo made headlines at CES with the official unveiling of a fingerprint scanner under the OLED display of a smartphone. Now Japan Display Inc. has unveiled its own technology that could do something similar for LCD screens, but in a different way.
Using JDI's Pixel Eyes technology, a capacitive fingerprint sensor can actually be built into the glass of the displays. The technology has advanced enough that placing your finger on the screen will allow the glass-embedded scanner to actually detect the ridges of your fingerprint. The process still is advancing, with JDI hoping that it can eventually use the sensor for flexible screens as well.
While the immediate thought is for smartphones, JDI is a display company first, so it is also thinking of using the technology for smart vehicles, banking, and other IoT applications.
The sensor measures 8mm by 8mm, making its form factor fairly easy to integrate into the LCD creation process. The sensor is expected to start shipping to OEMs sometime before the end of March 2019.