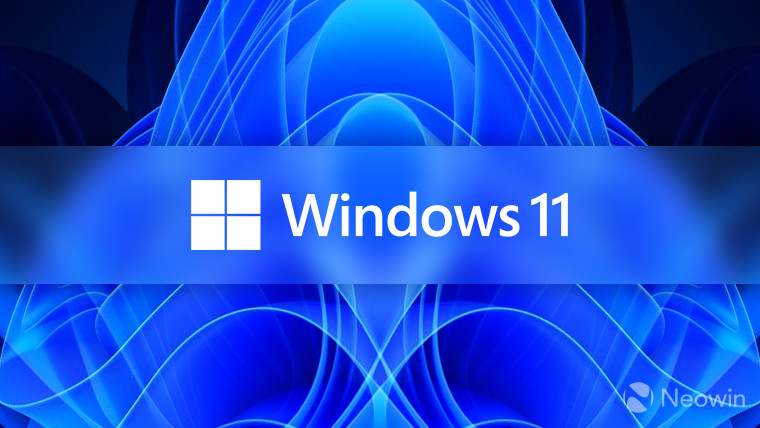 Microsoft's upcoming Windows 11 OS is publicly arriving in about a week's time on October 5. While a lot of our readers are excited about it, a recent sample survey of the U.S. suggests that the vast majority of people (62%) are unaware of the forthcoming Windows release. The sample survey was carried out by Savings.com among 1,042 adult PC users. The participants were quizzed about several aspects of the new OS like upgrade plans, exciting features, and such.
About ~40% of the participants said they would upgrade while more than that (45%) were unsure of what to do. 14% have also decided against upgrading to the next-gen OS.
For those of you who wish to upgrade or are on the fence, here's a handy guide for that. Be warned however that you'll have to accept this waiver first if you're wanting to do so on an unsupported PC. Such a PC may not even receive important security updates on Windows 11.
Moving on to data for the upcoming exciting features in the next-gen OS, interestingly, out of the 1,042 people surveyed here, more than a third of them (38%) have said that they aren't sure about which feature exactly they find the most interesting.
Of those that have given definite answers, 14% say they are looking forward to running Android apps on Windows via the Amazon Appstore. 13% of the participants are excited about the new gaming-related features like Microsoft DirectStorage, or perhaps support for hybrid architecture like Intel's Alder Lake, among other things.
Curiously, just as many people (13%) have said they're excited about Windows 11's appearance as they might have been somewhat bored by the look and the UI of Windows 10 by now. And while many may find the Windows 11 requirements to be far too strict or annoying, 11% of the respondents here said they are delighted with these new security additions.
Source and images: Savings.com