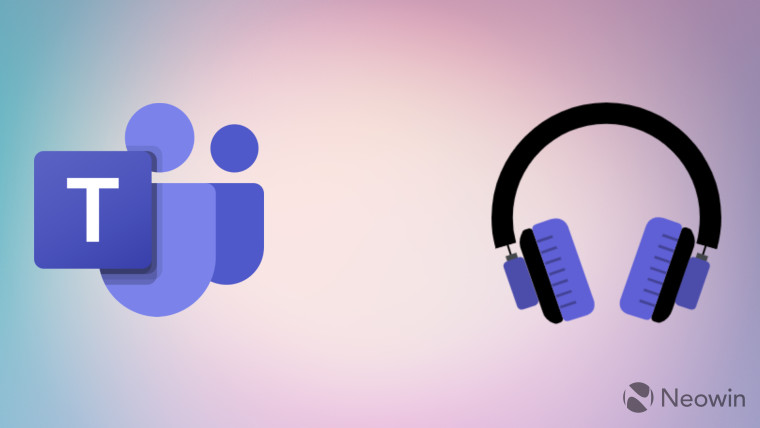 Microsoft 365 Insiders can try out some new Microsoft Teams features with the latest update. Members of the Teams Public Preview on Windows or Mac PCs can test new ways for users named as delegates to answer calls in Teams Phone.
In case you are unfamiliar with this feature, company employees can be named as delegators in Teams. They can give some control over Teams Phone to others, which are named as delegates. Executives can use this feature so that their assistants can take Teams Phone calls for them. It can also be helpful if an employee goes on extended leave or a vacation, and can name a delegate to answer calls while they are away.
With this new Insider update, delegates can access a number of new features in Teams Phone. Microsoft's blog post states:
We have added the following enhancements for delegates:

Easily switch between different phone lines
Join active calls (barge) for delegators and delegates
Control permissions of call resume and join active call
View call History for delegators and delegates for calls made or received
The blog post goes into more detail on how users can set up delegates in Teams Phone, along with how to select the specific permissions that those delegates can access. Delegators can still view and join any calls from one of their delegates.
Some of the scenarios that Teams Phone delegates can use include:
See all managers' lines on the top bar and switch easily between lines.
Delegates can view their fellow delegates, if any, for that delegate.
If permitted, join active calls on the manager's line.
View call history per manager line for calls made or received by you, as a delegate, on behalf of your manager.
Again, this new feature is available for people who can access the Microsoft Teams Public Preview. There's no word on when these new call features will be generally available.