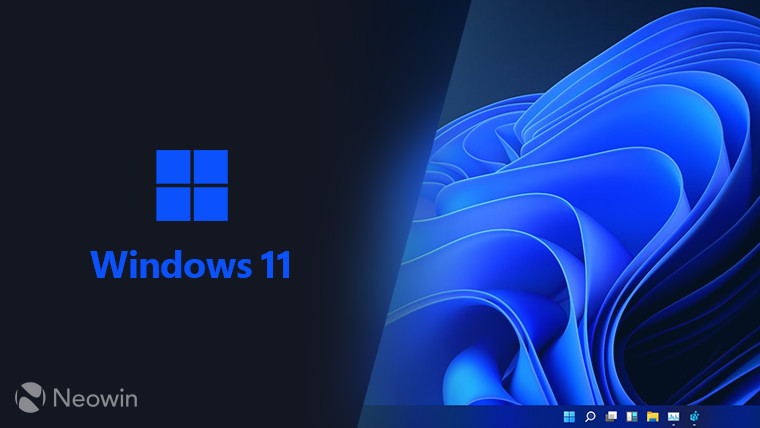 While Microsoft does indeed push users to upgrade to Windows 11 on eligible devices, sometimes, on rare occasions, it happens on ineligible systems too.
A couple of days back, reports of unsupported Windows devices getting upgrade banners for Windows 11 begun to surface. Today, after fixing the bug on the very same day, Microsoft has updated its Windows health dashboard page, confirming that it had inadvertently offered Windows 11 upgrade promos on such unsupported systems. However, unlike the last time, the upgrade did not really go through which means certain upgrade blocks must have been placed since. Microsoft adds that the issue should be resolved in 48 hours.
The company writes:
Some hardware ineligible Windows 10 and Windows 11, version 21H2 devices were offered an inaccurate upgrade to Windows 11. These ineligible devices did not meet the minimum requirements to run Window 11. Devices that experienced this issue were not able to complete the upgrade installation process.

This issue was detected on February 23, 2023, and resolved on the same day.

Resolution: This issue is resolved. It might take 24 to 48 hours to propagate to all affected devices. Affected users do not need to take any steps.

Affected platforms:

Client: Windows 10, version 22H2; Windows 11, version 21H2; Windows 10, version 21H2; Windows 10, version 20H2
Meanwhile in related news, the dreaded "System requirements not met" watermark has started hitting users who are on Beta Channel builds (ie, 22621), which means Windows 11 22H2 users, who have unsupported systems, may be getting it too. In case you do come across the "System requirements not met" watermark on your desktop, you can, use this guide to disable it. Microsoft has also published a support document about how to disable the message inside Settings.