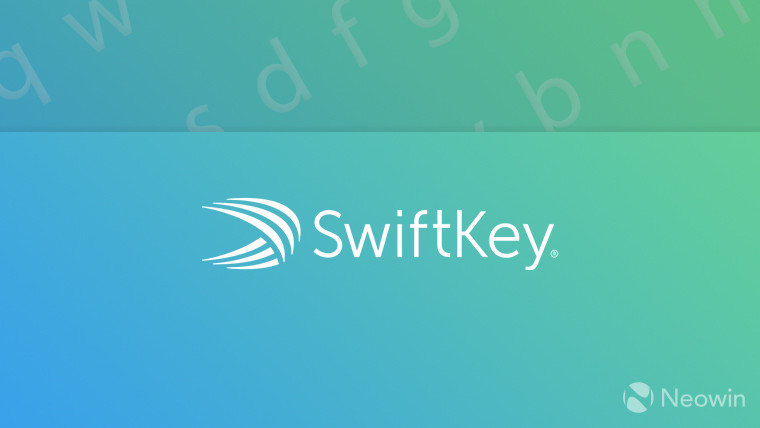 With Windows 10, Microsoft introduced a new cloud clipboard that kept a record of the items you copied so you can refer them in the future or copy and paste multiple items at once. The feature also allowed users to sync their clipboard to different Windows devices and now the company is bringing clipboard sync to Android devices.
Recently, Microsoft updated the SwiftKey Beta app with support for clipboard sync. The new update will allow users to sync their Windows 10 and Android clipboards together so copied items are available across devices. If you are using SwiftKey Beta on Android, you can follow the steps below to enable clipboard sync:
Open SwiftKey Beta and navigate to Rich input > Clipboard
Enable 'Sync clipboard history' to sync your clipboard with your Windows 10 device
On your Windows 10 PC, go to Settings > System > Clipboard
Enable 'Clipboard History', 'Sync across devices' and select 'Automatically sync text that I copy'
Once done, you should be able to access your clipboard history across devices. Remember that the cloud clipboard will sync your most recent copied item and it will retain it for an hour. The feature currently works on SwiftKey Beta version 7.8.5 and above. Microsoft further notes that the feature will work only with Microsoft Account (Outlook.com or Hotmail.com) and that the user needs to be on Windows 10 October 2018 Update or later. Currently, only Android devices are supported and the feature is not available for iOS. Lastly, the company noted that the clip data is encrypted and will not be associated with the Microsoft account.
Do note that Microsoft already allows Samsung Galaxy owners to sync clipboard via 'Link to Windows'. The new SwiftKey update will bring the feature to all Android devices that support the SwiftKey app. If you are eager to try the new feature, you can get the SwiftKey Beta app from the Google Play Store.