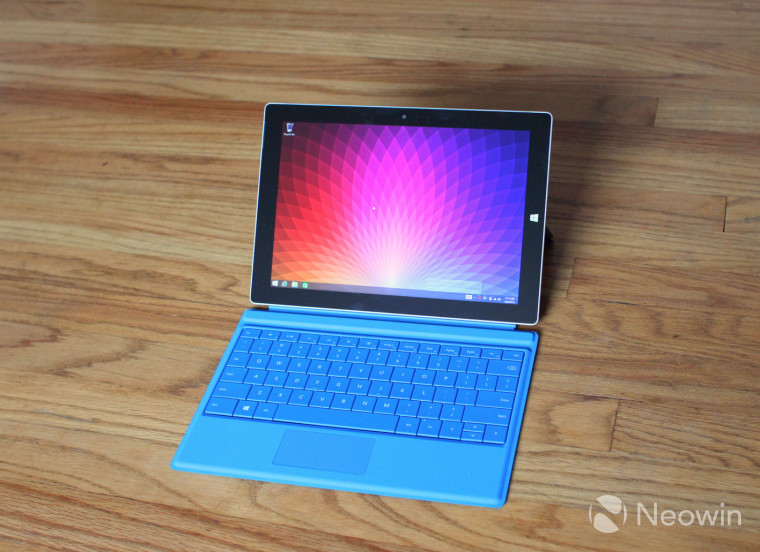 Microsoft has posted a new ad to the Surface 3 page on YouTube and this time around they are focusing on taking notes with the tablet. The clip, which is only 15 seconds in length, is likely headed to the cable networks in the near future.
You can watch the clip above that includes a proverbial 'dropping of the mic' at the 8 second mark to show the importance of the pen. The ad also highlights that the tablet does come with one year of Office 365.
Because the ad is exactly 15 seconds in length, don't be surprised to see this clip on the cable networks in the near future as those ads typically run 15,30,45,60, or 90 seconds in length.
If you are on the fence about the Surface 3, make sure to check out our review here and know that the device will receive a free upgrade (just like every other Windows 8 device) to Windows 10 when it released this summer.