Flanked by Paul Thurrott and Mary Jo Foley, Microsoft veteran Chris Capossela appeared on Windows Weekly via Skype to provide insight into the company's activities over the past year.
Microsoft's Chief Marketing Officer and former speech writer for Bill Gates offered tantalizing details around Redmond's phone hardware efforts, yielded no concessions on the relentless and unclear upgrade push in Windows 7 and 8, and spun Azure as being light years ahead of Google and Oracle's business cloud efforts.
Surface Phone
In the interview, Foley pressed Capossela about Microsoft's lagging mobile efforts, saying she's "abandoning hope" in Windows and considering an iPhone purchase. Confirming that the company is working on a "breakthrough" phone that's the "spiritual equivalent" of the Surface tablet line, Capossela asked for more patience, saying "we need time to actually go build that." Although he never referred to the new phone using the Surface or Surface Phone brand, the specificity of Capossela's comments appear to confirm that Microsoft is working on a high-end handset separate from the usual Lumia design.
Windows 10 Mobile
On the software front, Capossela acknowledged the lack of some mainstream and specialized apps, and the need to attract younger consumers to Windows Mobile, conceding that Snapchat, for instance, is key to this effort.
Specifically, Capossela reiterated the Universal Windows Platform strategy: create phone momentum around universal apps by leveraging the ubiquity of Windows PCs.
"The more we get a big install base for Windows 10, the better off our phone is… getting 110 million people to upgrade in the first 10 weeks… and in the New Year we'll probably have more to share on the latest numbers… Just getting the install base to be really large is so critical to getting back to writing windows apps, and it's really our best shot at phone apps… That is the strategy to getting our developers back in the fold."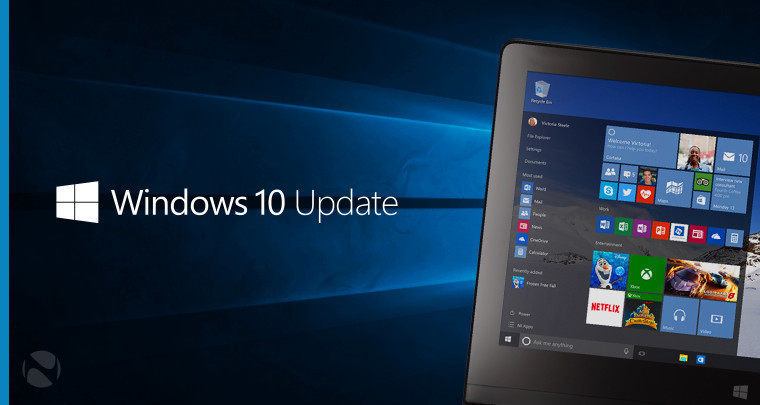 Windows 10 Upgrade Push(iness)
Capossela revealed some frank and fascinating insight on how Microsoft views the recent pushback against its aggressive Windows 10 upgrade screens presented to users of previous versions. For example, a recent "Get Windows 10" dialog shows no clear and obvious way to decline the upgrade. Not backing down at all, he said the company is "really trying to push people to get to Windows 10… we're going to keep at it," adding that "it's hard to move anyone to a new model without angering some people."
Microsoft's marketing chief, with a touch of paternalism, justified the pushy tactics: "We do feel a responsibility to get people to a much better place." Citing security concerns and device incompatibilities with previous versions of Windows, he joked that users can stay with Windows 7 "at their own peril… We do worry when people are running an operating system that's 10 years old, that the next printer they buy isn't going to work well… or [they get] Fallout 4 and it doesn't work on a bunch of older machines.
"We're willing to put up with some level of discomfort if we feel like we're getting more and more people to a safer, better operating system that's frankly better for everyone in the ecosystem… it's better for Intel, Dell, HP… our customers."
Ultimately, Microsoft wants consumers to view updating their PCs in the same way they accept the latest software on their mobile devices. Capossela noted, for instance, that people are "comfortable" with updating their Xbox, iPhone and Android devices.
Another tidbit: Satya Nadella and the senior leadership team are intimately involved in influencing the upgrade screens and language presented to users of Windows 7 and 8, providing direct feedback to designers for what is clearly a strategically important experience for Microsoft.
Azure
Asserting that "the cloud now lives in Seattle," Capossela spun the notion that the business cloud is now a "two-horse race" consisting of Amazon in first position and Microsoft Azure now solidly in second. Citing design and logistical complexities such as data sovereignty and government surveillance that he says Google simply doesn't have much experience in, Capossela thinks competing with Microsoft and Amazon will be a challenge.
It's "hard for others to catch up… Google has the IQ and the DNA" but it will be difficult for them to pivot from being a company that derives 97% of their revenue from ads, to also being an enterprise cloud business.
Source: Twit Network's Windows Weekly