OnePlus has announced the launch of its One handset in India, but the more affordable 16GB model is a no-show. Instead, the only option available to buyers there will be the 64GB version, which has been priced at Rs.21,999 INR (roughly $355 USD).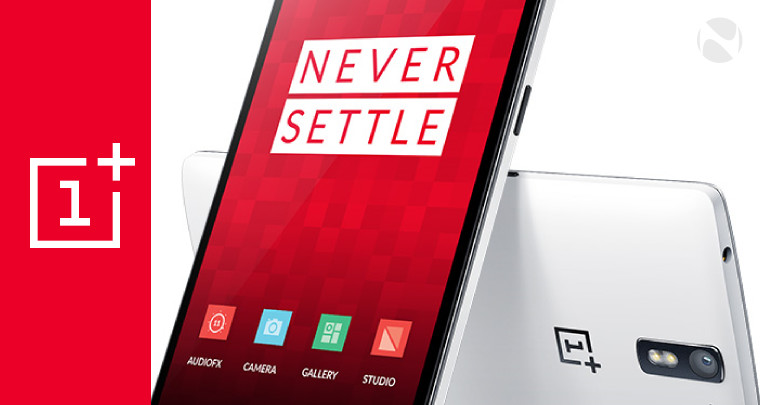 The device won't be sold directly through OnePlus; customers will instead have to purchase it from Amazon India, thanks to an exclusive deal with the online retailer. Unfortunately, the annoying OnePlus 'invite system' is alive and well, so if you don't have an invite, you won't be able to buy the handset.
If you do have an invite, you can buy the device today, although the initial stock allocation for India is just 20,000 units, so if you're planning to buy one, don't wait too long.
As we reported a few days ago, the OnePlus One won't have the usual CyanogenMod ROM on board in India, since that company has signed an exclusive deal in that market to provide its ROM to Micromax. Instead, OnePlus will make a beta version of its own Android 5.0 Lollipop ROM available to buyers of the One, to replace the CyanogenMod UX.
The company is also building an extensive support network across India, with 25 new walk-in service centers. India is also the first international market for OnePlus to be assigned its own dedicated manager.