Microsoft posted an exceptionally strong quarter in its latest earnings call a few hours ago. Its revenue stands at $49.4 billion, which is an 18% increase over the same period last year. The company noted a 4% revenue increase in Xbox content and services too and has a couple more stats to share in this area as well.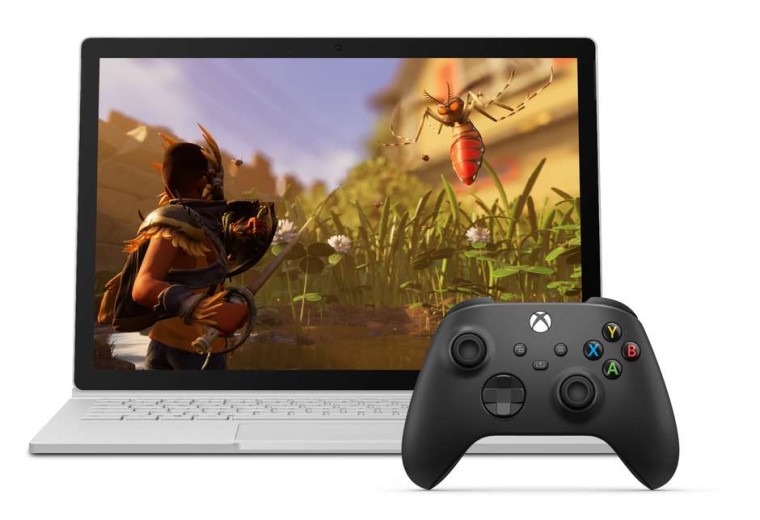 In the earnings call, Microsoft CEO Satya Nadella announced that 10 million people have streamed games via Xbox Cloud Gaming. While that does sound like an impressive figure, it is important to note the lack of context.
For example, there's no mention of how many of those 10 million people are currently subscribed to the $14.99/month Xbox Game Pass Ultimate (which is the only tier that offers cloud streaming) service, what exactly constitutes a stream, and if cancelations have been accounted for. Theoretically, a person could sign up for Xbox Game Pass Ultimate for one month at $1, stream a game for five minutes, decide it's not for them, and cancel, and there's no knowing if Microsoft counts this towards its 10 million stat or not. My guess is that it does.
That said, Xbox gaming did have a very good quarter, as is evident from the 4% growth in content and services. Xbox hardware also enjoyed its strongest March sales in over a decade. Hardware revenue was up by 14%, and gaming revenue soared to $3.74 billion overall (6% increase). We don't have an updated figure of Xbox and PC Game Pass subscribers yet, but last we heard, the number was at 25 million.
The company does expect the next quarter to be more difficult for gaming, though. In a forward-looking statement, it has stated that its expects Xbox revenue to decline due to hardware production and supply difficulties.
Via: The Verge