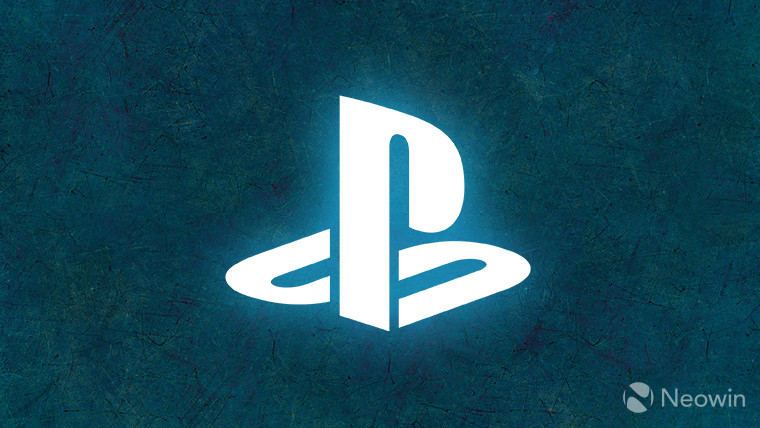 Today, Sony held its first PlayStation State of Play online event of 2023. It showed off some previously unannounced games, and revealed new info on some long awaited games, including some release dates.
One of the big reveals was the release date for the DC Comics-based action game Sucide Squad: Kill The Justice League, from developer Rocksteady. The game is offically coming out on May 26, and today's State of Play revealed some of its four player co-op gameplay and its post launch battle plans.
Also shown off today was the remake of Resident Evil 4. It's due on on March 24. but after launch the game will get the popular Mercenaries mode as a free DLC add-on. A demo for the game was also announced today but details were not revealed.
Dungeons and Dragons fans will be happy to learn that Baldur's Gate 3, the RPG from developer Larian Studios, is coming to the PlayStation 5 on August 31. That's also when the game will come out of Early Access on the PC. It was also announced that Academy Award winning actor JK Simmons will voice one of the game's main villains, General Ketheric Thorm. If you pre order either the Collector's Edition or Deluxe Edition of the game, you can play Act 1 of Baldur's Gate 3 early, on August 27.
Goodbye Volcano High, an anime-themed adventure game with some rhythm elements, was first announced way back in June 2020 alongside the official PS5 hardware reveal. Today, it was announed at State of Play that the game is finally coming June 15 to the PS5 and PS4 consoles.
There were five newly announced upcoming games for the PS VR2 headset that shown off for the ​​​​first time today: They were:
The Foglands - A sci-fi shooter with some Western elements.
Green Hell VR - A PS VR 2 version of the previously released survival game.
Journey to Foundation - A sci-fi adventure game based on the Foundation novels by Isacc Asimov.
Synapse - A shooter with sci-fi and puzzle elements.
Before Your Eyes - a PS VR 2 version of the previously released first person narrative adventure game.
Here's a quick rundown of all the other games shown at State of Play today along with related reveals:
Capcom announced three more fighters that will be added to the cast of the fighting game Street Fighter 6: Cammy, Lily and Zangief. It's due for release June 2.
Wayfinder, a fantasy-themed action-RPG that was first announced at The Game Awards in December, is launching in early access in May for the PS4 and PS5.
Naruto X Boruto Ultimate Ninja Storm Connections is the latest version of the fighting arena game and it's coming to the PS4 and PS5 in 2023.

Destiny 2: Lightfall, coming on February 28, will get a number of quality of life improvements to Destiny 2 players, including accessing armor mods from a single screen, and a streamlined ranking system.

Humanity, the human herding puzzle game, is due in May, and a demo of the game is available to play for PS5 players right now. The game will also be PS VR2 compatible.

Tchia, the previously revealed sandbox adventure game, got a release date of March 21 for the PS4 and PS5.
Sony will likely hold its next State of Play event sometime this spring.