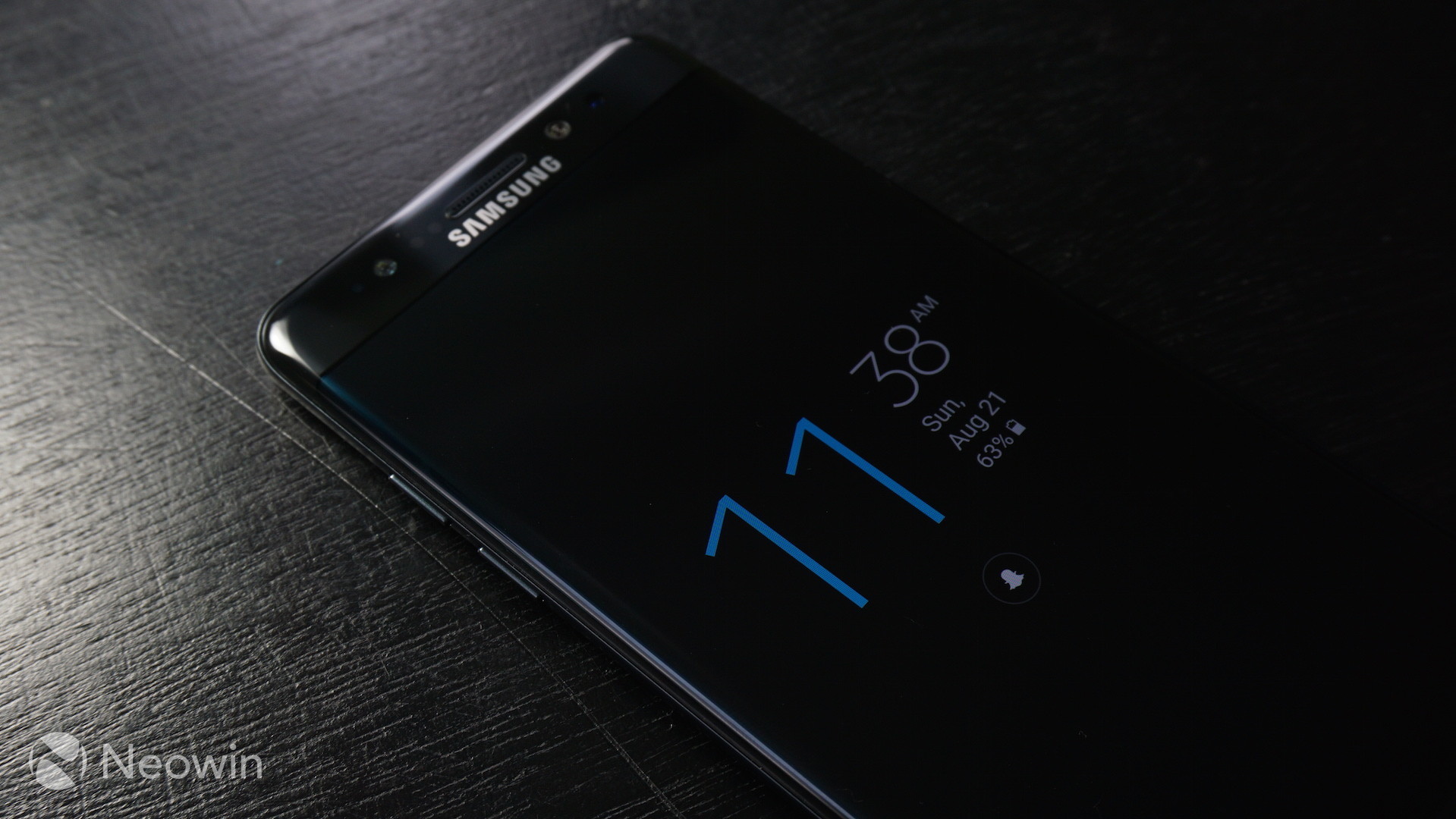 Samsung has been aggressively cautious in December, disabling remaining Galaxy Note7 handsets that remain in the wild. While the firm has yet to release its official report on what caused the incident, it appears that Samsung has completed its investigation on the matter.
While it is unclear whether we will get to see the results of the report, it was rumored late last month that the company would release the investigation details to the public by year's end. Although not a necessity to announce it this month, it would be an appropriate way to close out the year, leaving behind an incident that marred its momentum.
Starting with the new year, Samsung is expected to be fairly aggressive with the launch of its next handset in the Galaxy S line, the rumored 'S8'. A myriad of leaks suggests that it might only arrive as a curved variant, ditch the home button and headphone jack, offer dual speakers and arrive with a new digital assistant from the makers of Siri. The S8 is expected to arrive in the next few months, possibly making its debut at MWC 2017.
Source: The Korean Herald via GSMArena