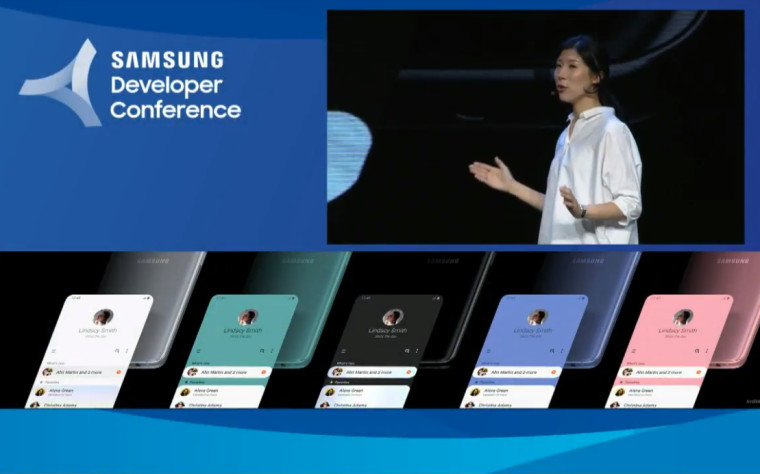 Tom's Guide, who were present at the Samsung Developer Conference yesterday, asked a company representative if One UI, which is the replacement for the Samsung Experience, would make it onto the previous generation of Galaxy smartphones. The response to the website won't please many:
Disappointingly though, Samsung has confirmed to Tom's Guide that the Galaxy S8, S8+ and Note 8 will miss out on this new modernized and streamlined software experience.
Although the above statement isn't an official announcement from Samsung, as xdadevelopers reports, it does raise questions about how Samsung will be expected to support multiple versions of the Android Pie update which, although not officially confirmed yet, is set to arrive on those earlier devices as a second major update. It seems odd that Samsung would release Android 9.0 with Samsung Experience for the S8, S8+ and Note8 and then Android 9.0 with One UI for the S9, S9+ and Note9.
Although we have no doubt in the validity of this report, we do hope that the Samsung spokesperson was misinformed, and that One UI makes its way to Samsung's 2017 flagships along with Android Pie and a proper 'Dark mode'.
Source: Tom's Guide via xdadevelopers
Update: Tom's Guide updated their article on November 9 with a clarification from Samsung that the S8, S8+ and Note8 will get the One UI experience in 2019, you can read our new report here.