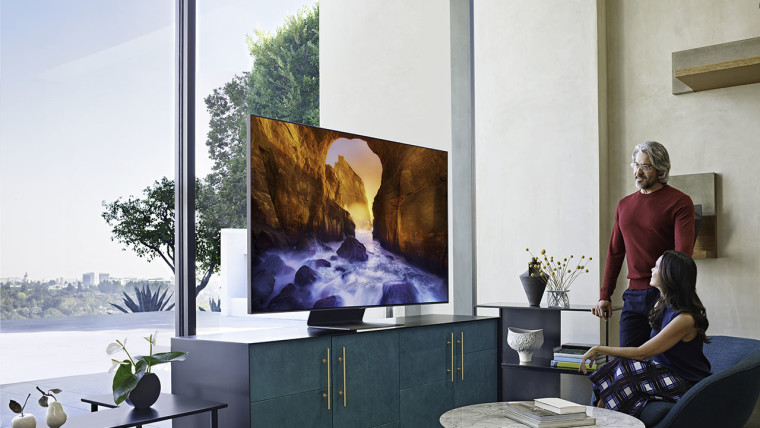 Samsung has been one of the biggest supporters of the HDR10 standard and its iterations with its TVs and phones, being one of the first to add support for new features. Today, the Korean giant announced that its upcoming lineup of QLED TVs, likely to be announced at CES 2021, will support the new HDR10+ Adaptive feature.
HDR10+ is an improvement on HDR10 which allows for dynamic metadata to be used, making it so that things like tone mapping, brightness, and so on can be adjusted on a scene-by-scene basis. However, HDR10+ content is usually best enjoyed in dimly lit environments, which means you won't always get the best experience depending on where you're trying to watch content.
HDR10+ Adaptive means TVs can adapt the HDR10+ content so it can be enjoyed in different lighting conditions. Samsung is also enabling support for Filmmaker mode with HDR10+ Adaptive content, and the first service to support it is Amazon Prime Video, which is often first to support new HDR features on Samsung TVs.
There's no indication that this feature is coming to previous generations of Samsung TVs, so you may have to buy one of the upcoming models if you're interested in it.